Hey folks 👋🏼
We just launched another Product on the Product hunt. It's a notion template that helps you track your calories and make healthier choices ! and who doesn't want to have a fit physique when they come out of quarantine, eh ?
Meal Planner
Meal planning has never been easier and more organized! Prototion brings you this amazing Meal Planning Template for Notion, that helps you organize your meals for the day, keep track of the calories and macros present along the freedom to supplement your recipes with pictures - Just adds a special something to the meal planning process!
In this template, you'll be able to track -
Weekly Meals:
In this template, you're provided with a weekly overview of your meals that you can change or upgrade at your convenience. Don't want fish on a Saturday ? Simply switch it up and replace it with an item of equal nutritive value! Yes, meals are easy to switch up!

Daily Meals:
With the filters to the right of the Weekly meal, you can change the board view and select the card for a particular day - This lets you look at all your meals for that day - Breakfast, lunch, dinner, snacks, etc.

Calories calculator :
A calories calculator that saves you from the hassle of counting your intake and making cuts accordingly. Yes, that donut doesn't sound too alluring now, does it ?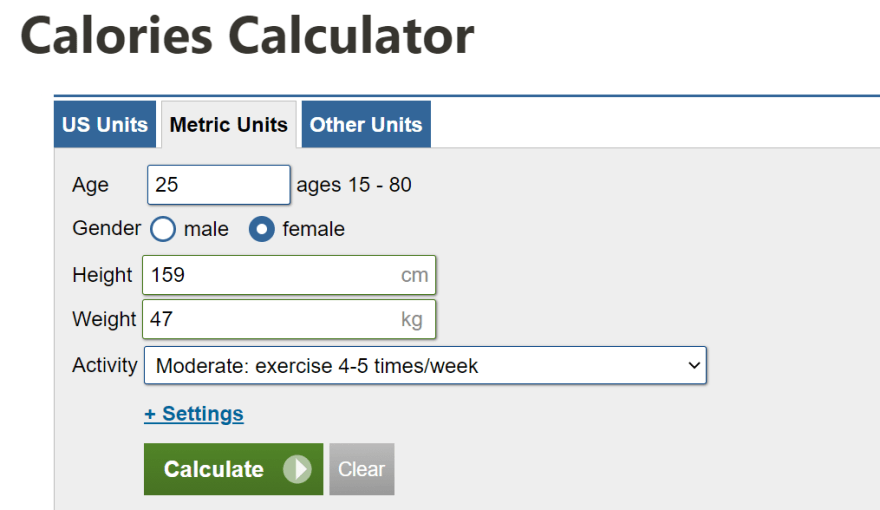 Food Calories
You have the freedom to view foods that meet certain criteria like being low-fat, sugar-free, etc. A list will then open up in front of you and you'll be pleased to find all those foods that you can eat while not worrying about them being sugary or not!

In depth Macros count :
You have the freedom to enter and view calories and other macros like protein, carbs, etc. by clicking on the card of your choice in the weekly view.

Want One?

Here is your link 👉 Meal Planner
We are on Producthunt today. Go show some love here🔥