A few days ago I landed on the Google career website, my attention was caught by an icon of my chrome extensions, the one of Vue.js, it was active.
This means that Google uses Vue.js. That surprised me a lot. Indeed in the last years, the interest in Vue.js increased significantly, but I didn't expect that a company like Google has already started to use it.
I started doing research about companies that are using Vue.js/Nuxt.js in production. I found out that some of the most interesting and famous companies in the world already use it.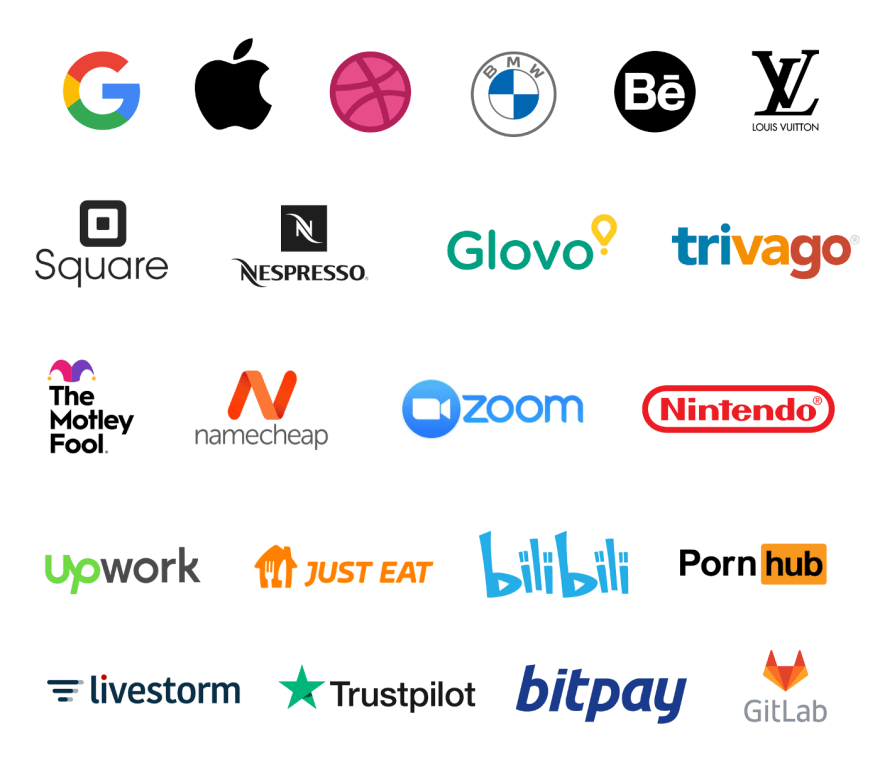 This is the list:
• Google
• Apple
• Nintendo
• Behance
• Trivago
• Gitlab
• Trustpilot
• Dribbble
• Pornhub
• JustEat
• Glovo
• Zoom
• Nespresso
• The Motley Fool
• BitPay
• Square
• Livestorm
• BMW
• Louis Vuitton
• Upwork
• Namecheap
• Bilibili
To learn more about where and how these companies are using Vue.js, read the article on Medium 👇