I used Fedora 36 for 3 months. It's a good ride, actually. Unfortunately, I hit a road block. I wanted to use my mirrorless camera as my webcam, which required a third-party kernel module called v4l2loopback to be loaded via modprobe.
However, an unsigned kernel module can't be loaded on Fedora, see the kernel module signing process on Fedora docs. Therefore, if you need to modprobe anything outside the default kernel module, you'll have a lot of extra works to do instead of just sudo modprobe things. Moreover, if you upgrade the kernel, which happens very often on Fedora, you'll need to sign the module again. I don't plan to work on a system that would break my tools now and then. Here's how to sign the v4l2loopback module, directly from a Linux expert.
Well, but no, thanks, I moved on 🦎
---
Welcome to openSUSE Tumbleweed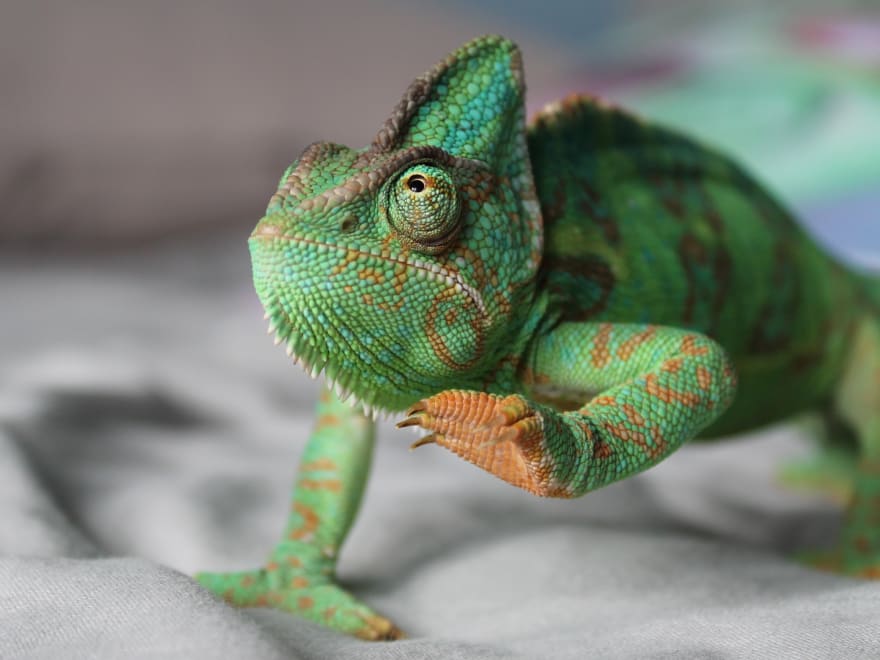 In terms of popularity among Linux users, openSUSE might not be as popular as Ubuntu, Fedora, or even Arch and Manjaro. Then, why do I choose openSUSE Tumbleweed instead of those Linux distros. The answer is simple, I get the new improved kernel, drivers, and packages before anyone else. For instance, I get the latest stable version of Mesa (my Intel GPU driver) like I would get on Windows with the official Intel Driver & Support Assistant (Intel DSA), instead of having to wait for another 6 months on Ubuntu, or even a year or 2 if I stick with their LTS release. This is the benefit of using a rolling-release Linux distro.
Then, why not using Arch or Manjaro? Well, I don't want to spend too much time setting Arch, nor I want to disable secure boot for Manjaro.
openSUSE Tumbleweed is the sweet spot for me. I get the latest tech for my hardware, with good default settings and tools, then the flexibility to modprobe.
In my opinion, Fedora won't become, and never become, a new Ubuntu like many have told you lately. There's too much hassle for the end users to find it productive or useful. Sorry, if it's too harsh. Therefore, I will end my Fedora review series here. And I will write my openSUSE Tumbleweed review series later.
Thanks for reading.
---
Cover photo by Karsten Winegeart on Unsplash
Chameleon photo by Cécile Brasseur on Unsplash