This is a library for recording user activity and storing it as a replayable video of sorts.
This is similar to hotjar and similar services, but it's open source and seems more configurable. Inherently more configurable because you have the code.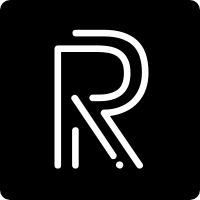 rrweb
The rrweb documentary (in Chinese, with English subtitles)
I have joined Github Sponsors and highly appreciate your sponsorship.
rrweb refers to 'record and replay the web', which is a tool for recording and replaying users' interactions on the web.
Guide
📚 Read the rrweb guide here. 📚
Project Structure
rrweb is mainly composed of 3 parts:
rrweb-snapshot, including both snapshot and rebuilding features. The snapshot is used to convert the DOM and its state into a serializable data structure with a unique identifier; the rebuilding feature is to rebuild the snapshot into corresponding DOM.
rrweb, including two functions, record and replay. The record function is used to record all the mutations in the DOM; the replay is to replay the recorded mutations one by one according to the corresponding timestamp.
rrweb-player, is a player UI for rrweb, providing GUI-based functions…
Currently deemed not ready for production according to the README.
P.S. We started a new tag called GitHunt for posts like this one. Follow the tag if you like this sort of stuff. Of course, all are welcome to contribute a post as well.
Interesting open source repos you've discovered and want to share with the community.
Happy coding! ❤️