It's that time of the week again. That's right, the time of the week where we congratulate five winners on DevDojo to win a quick $20 for writing an awesome article or tutorial.
If you want to learn more about how you can join in on this weekly contest. Click here to check out the official rules.
Ok, below are the five posts that we have selected this week. In no particular order, here are your weekly winners. 🏆
Check out these awesome 25 resources to find the perfect image for any of your web development needs. Written by savio.
Learn all about CSS variables. What are they and how to use them. This fantastic article was written by zfett.
Learn about Redux and how you can use it in your React projects. This rad tutorial was written by rahulism.
Here are five sure-fire ways to stay motivated and productive as a developer. You've got to check out this excellent article posted by bo-iliev.
This post is the ultimate React Tutorial for 2021. It's a complete guide to help you learn the ins and outs of React. This bitchin' guide was written by reedbarger.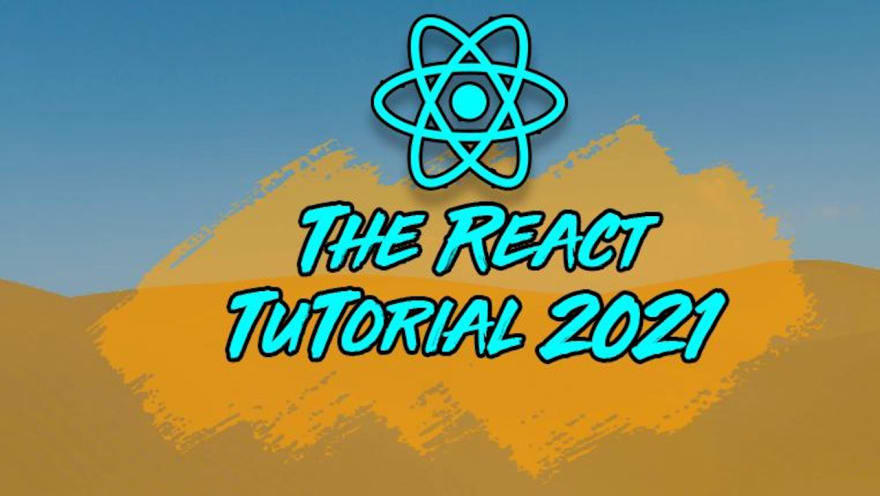 Conclusion
I wish you a fantastic upcoming week. Remember to have fun as your coding away on your projects because being a developer truly is amazing. 😊