As many of you know, DEV Connect is an on-platform messenger that allows you to chat with other DEV members. Since its launch last year, DEV Connect has only allowed users that mutually follow each other to have direct chats.
Earlier this year, @bgadrian opened a wonderful feature request that proposed adding a way to optionally open your inbox to incoming messages from all users. We thought it was a great idea and began working on adding that functionality.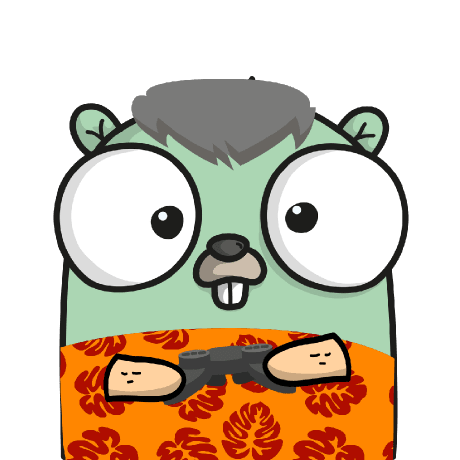 Is your feature request related to a problem? Please describe.
I cannot be contacted using Dev.to Connect private messages.
Describe the solution you'd like
I would like a checkbox to allow anyone from the community to contact me, similar with the open DM on twitter.
Describe alternatives you've considered
Larger emphasis on my email address on the profile page.
Open inbox is now available. To open your inbox, go to your Misc Settings, select the "Open" option, and if you'd like, type up a short guideline for those looking to get in touch with you. You can always change your settings back to private at any time.
When viewing a user profile with an open inbox, clicking the chat button will open up a modal with their guidelines and a textarea for you to draft your opening message.
@nickytonline also had a wonderful suggestion to make it easier to navigate to a particular chat on DEV Connect. Now when you view the profile of a mutually followed user, clicking the chat button will take you straight to that Connect chat.
Is your feature request related to a problem? Please describe. As a user of the dev.to community, I would like a call to action on the profile of someone I follow, to facilitate beginning/continuing a conversation with them.
Describe the solution you'd like The motivation for this is quick access to starting a conversation with someone if you follow them and happen to be on their profile. As well, someone with more than a handful of followers is currently unable to find a user easily in dev connect.
To compliment this story, consider a lookup field on the dev connect page so a user could filter who they're looking for quickly. Also, as shown in the picture, I'd make the "Following" button a less prominent action than the "Chat" button. Also, I'm not sure about the wording "Chat"
Describe alternatives you've considered N/A
Additional context Add any other context or screenshots about the feature request here.
With an open inbox, you're putting yourself out there. To prevent spam and abuse, we've added Block and Report Abuse buttons directly into DEV Connect. Blocking closes the chat and prevents that user from opening a new chat--even when you keep your inbox open. Note that blocking is only on DEV Connect (not site-wide).
This feature is brand new, so if you run into any bugs, please tell us in the GitHub repo.