7 tips to new Front-end developers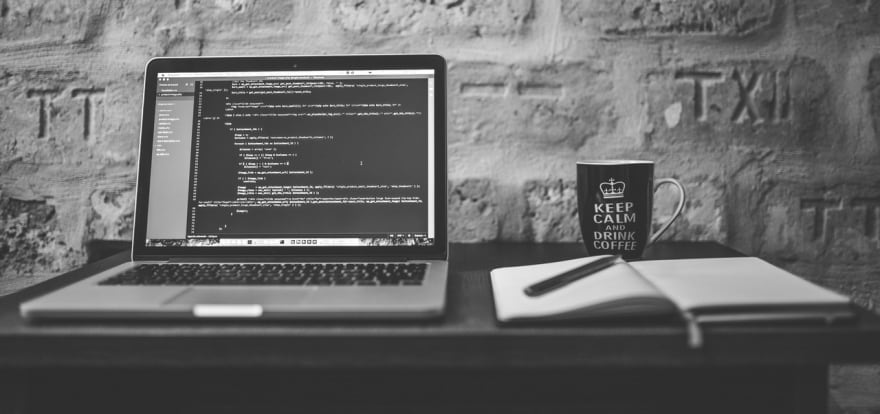 I got a message these days on LinkedIn from a guy who was just getting started in the front-end development area. he was happy that I accepted him on my social network and he wrote me this:
"Thanks for accepting. Someday I hope to be a professional like you."
As I read his message, I thought to answer him with some advice. Things that no one told me when I was starting and that I had to learn over time, with practice and especially with mistakes. Some advice I wish someone had told me when I started.
As I thought of what to say, I thought of seven advices, and I dropped them right below.
Always study. Even if for a little while, but look study every day. Make the studies a part of your day, your routine. Just think, if learning a single thing a day may seem like little thinking in the short term, but in the medium/long term, it will have a GIANT impact on who you are and will be, what you can and will do, and whatever you have reached and will reach.

Do not give up on a problem, but be aware when it is necessary to stop, take a walk, have coffee. Sometimes we even crash and even with years of experience in the area, this will continue to happen.

Research before asking for help. Finding the solution alone brings a very good feeling. But if you can not find the solution, do not hesitate to ask for help and never feel ashamed of it. This is not weakness, it is knowing how to recognize your limits and, if you have done the search before, will be able to contextualize much better for who is to help you.

Help whenever you can. All of us, regardless of level and/or experience, need help at some point. If you are always available to help someone, people will always be available to help you.

Always want to improve and be better! Seriously, always! Do not settle for what you already know, thinking this will be enough forever. This will not happen.

You are responsible for your evolution. You will not always have someone looking at your code and suggesting improvements, so you have to pull yourself up. It is your responsibility to evolve and be a better and more qualified professional. Do not outsource this.

Do the best you can, in the place and in the condition that you are, with the knowledge you have. By this I mean that, the circumstances and/or the company and/or the client, should not be able to interfere in the quality of the work that you do. Always be excellent, both for the "your uncle" project and for a multinational. The quality of your work is directly related to your character, and this should not change because of the size of the project/client.
Bonus Tip: Visit some of your old codes. This will help you see how you've evolved. Sometimes, in a very short time.
Finally, I want to say that this text is not intended to be the "Beginner's Developer's Handbook". There are definitely millions of other useful advice that I am not quoting here, and other billions that I still do not know.
I hope in some way to have helped those who are just starting out and have been able to contribute to a development community that has helped me and continues to help many times.
I wish you all a lot of success!
Hugs.
This text was originally written in Portuguese and translated into English with the intention of improving my writing in English. If you have read any errors and / or have any suggestions, please write in the comments. Certainly I will be grateful.
DISCUSS
Classic DEV Post from Jun 21