A weekly selection of design links, brought to you by your friends at the UX Collective.
Great products do less things, but better →
Products start small and focused. They do one thing really well — and that's the primary reason they become successful.
A few years later, the team behind the product comes to the conclusion it has to do more. Features are added, new use cases are covered, and functionality becomes more sophisticated.
And then, we lose control.
Leaning into an open design process →

From ditching silos and workarounds to embracing purple squirrels and remote work.
People are becoming wise to your nudge →

Only 2 rooms left? They don't expect me to believe that do they?
Stories from the community
An introduction to visual hierarchy →

Why rules of visual perception are critical for any visual design and designer.

By Miklos Philips
3 important steps in session recording analysis →

How to discover UX problems from hundreds of sessions records.

By Parhum Khoshbakht
How to teach AI a lesson or two →

Building a good model and a good graph neural network.

By Patric Hadzsinicsev
More top stories:
News & ideas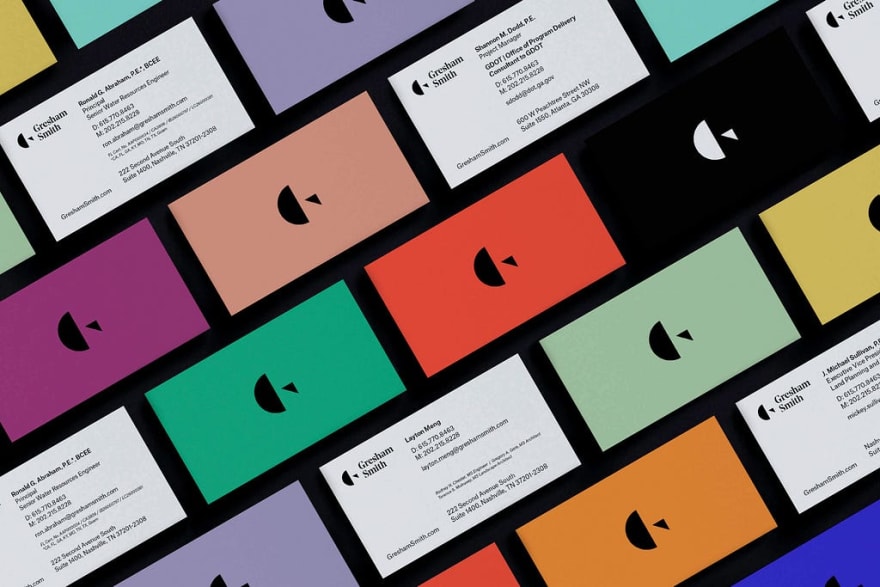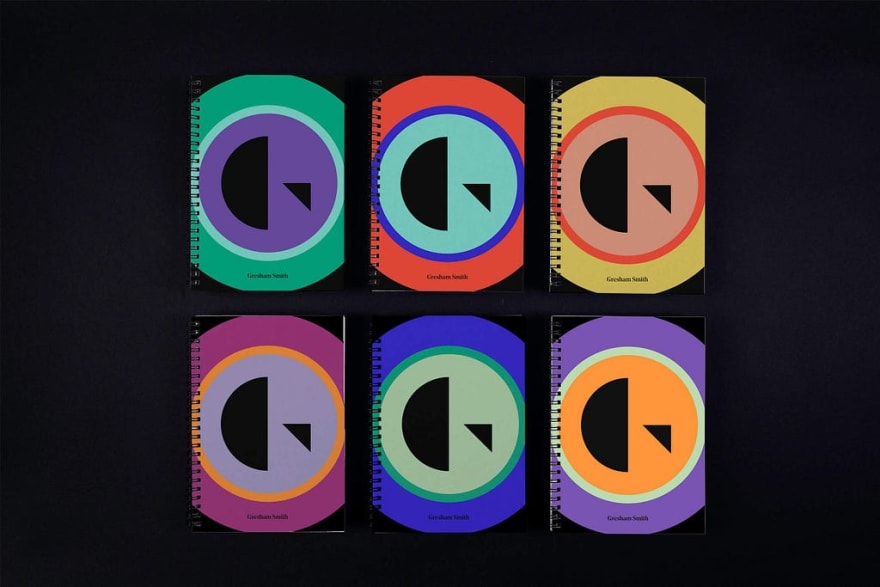 Tools & resources
---