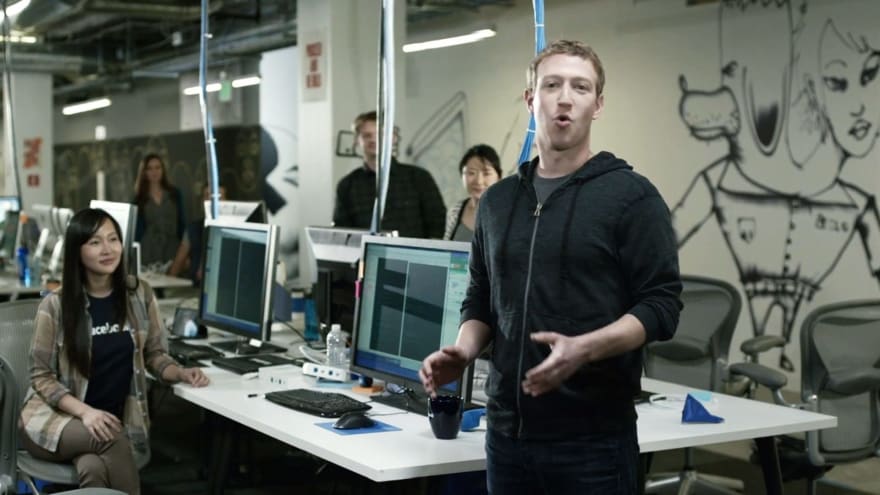 Hey, folks!
I like startups and like analytics startup.
I would like to write you about it here.
About tech side, retention, revenue, MAU, DAU in startups.
I like analysing and to understand why one startup took off and the other fell and crashed.
What do you think about this ?