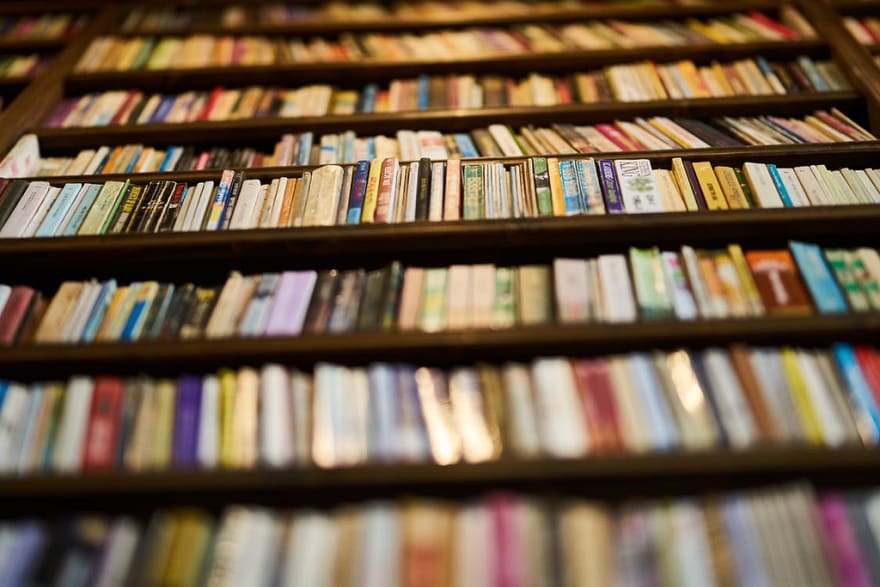 2020 has been a good year to start reading or to grow your reading list. But for me, 2020 has been the opposite. I have been losing focus on reading anything. Compared with what I read at the beginning of the year, I have not been feeling any of the books that I have been trying to read. You would think that with all this time on my hands, I would take advantage of that time.
I don't know what it was. Maybe it was the disappointment in not being able to read the books that I wanted to read this year. I had to switch apps and libraries. My current library does not offer the books that were on my to-be-read list. So I had to find other books to read. I had to go deep into my list. Each book I wanted to read next was not available at my library. I was looking between two apps. But I did find some of the books that I wanted to read and added more books to read.
So I had to switch apps because my library card expired from Texas and I was no longer living there. At first, I was using Libby. Now that I live in Alabama, the library is not with Libby. Instead, they had Hoopla and Cloud Library. I am glad that my library was able to send me a pin because I needed it to set up on Hoopla and Cloud Library. So now for the books that I read this year.
2020 Book Haul
Each book that I finished, I can say that they were great books. My favorite book of the year is Race to the Sun by Rebecca Roanhorse. This book was the most unexpected read of the year. The not so great book was Ethereal. It took over 2 years to read this book. I understand after finishing the book why it took so long.
Books Read
Becoming by Michelle Obama
Revenge of the Witch by Joseph Delaney
With the Fire on High by Elizabeth Acevedo
The Magician by Michael Scott
The Dark-Thirty by Patricia McKissack
The Life Changing Magic of Tidying Up by Marie Kondo
Deep and Dark and Dangerous by Mary Downing Han
Rosecliff Manor Haunting by Cheryl Bradshaw
Race to the Sun by Rebecca Roanhorse
Silver Moon by C.L. Bevill
Ethereal by Addison Moore
Did Not Finish (DNF)
These books may be revisited at a later date.
My Soul to Keep by Tananarive Due
Black Leopard, Red Wolf by Marlon James
The Cruel Prince by Holly Black
Currently Reading
The Toll by Neal Shusteman
Children of Blood and Bone by Tomi Adeyemi
An Unkindness of Ghosts by Rivers Solomon
Apps Mention
These apps work with your local library. Contact your library to see what options you have for borrowing books digitally.