Hello everybody,
I recently got an exercise where I had to make an element resizable as well as draggable. The element should have a handle in each corner allowing the user to resize in all 4 directions.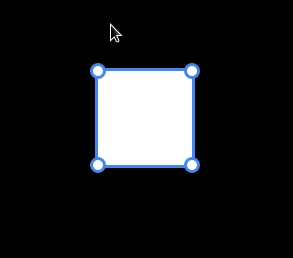 This turned out to be very difficult for me and even after implementing it, I'm not 100% understanding every calculation that had to be done in order to make it work. I wish I had the option to use a library, but on the other hand it was fun to implement it from scratch.
When was the last time you had a moment of thinking:
"Hmm, this seems complicated, surely a library 📚 will handle it"
when trying to implement certain functionality but then went ahead and implemented it yourself or even proceeded to use that library?