Introduction
Today I would like to give examples of good GitHub repositories that will help you implement complex animations, as well as useful functions in your projects.
So let's get started
1. Lottie-Web/Bodymovin
I want to start with my favorite repository. With this library, you can export the animation you created from Adobe After Effects directly to your website.
2. Parallax.js
With this library, you can create a beautiful parallax effect that you can control with the mouse movement. You can also adjust the speed of moving objects.
3. Flat Surface Shader [FSS]
4. Hover.css
5. Video.js Markers
With this plugin, you can place the necessary marks on the video that is present on your site, so that you can easily switch to the time codes you need.
6. Magic Grid
This library will help you create an adaptive grid, where you do not have to create separate @media styles. Just specify the container and that's it.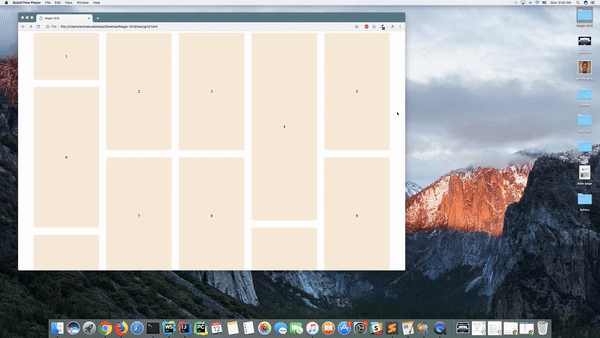 7. Vue/React Content Loader
SVG component to create placeholder loading, like Facebook cards loading.
Version for React.js:

8. React Image Gallery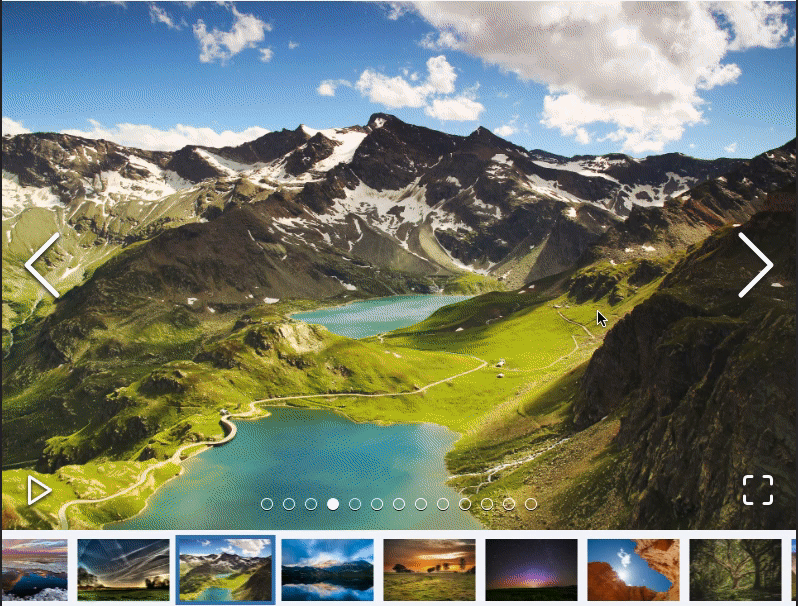 9. WebSlides
10. SVG.js
Open Result

11. React Motion
What does this library try to solve?

For 95% of use-cases of animating components, we don't have to resort to using hard-coded easing curves and duration. Set up a stiffness and damping for your UI element, and let the magic of physics take care of the rest. This way, you don't have to worry about petty situations such as interrupted animation behavior. It also greatly simplifies the API.
12. RELLAX
13. Dynamics.js
14. mo · js
The library provides built-in components to start animating from scratch like html, shape, swirl, burst and stagger, but also bring you tools to help craft your animation in a most natural way

Click on any circle


15. Reveal.js
16. Animsition
17. SVG Mesh 3d
A high-level module to convert a SVG string into a 3D triangulated mesh. Best suited for silhouettes, like font icon SVGs.
18. Zdog
With this library, you can create pseudo-3d elements, while you do not need to know geometry or algebra to create geometric shapes. This library is very easy to learn and learning will not take you much time.
You can drag it




The End
Thank you for taking your time to my post. You can also recommend the GitHub repositories you use. Or suggest a better alternative to the repositories that are presented in this post.
I also advise novice frontend programmers not to try to implement some complex task on their own, but it is better to use a ready-made solution so as not to generate a lot of problems in their own and third-party projects.
No need to re-invent the wheel.

I can advise you to subscribe to my Twitter, I also post my works there.