If you like random art, I've just released a new tool for generating random rings and dots (in <svg>).
With the editor, you can tweak a lot of parameters (Click the "Random!"-button to get started):
And render art like these examples: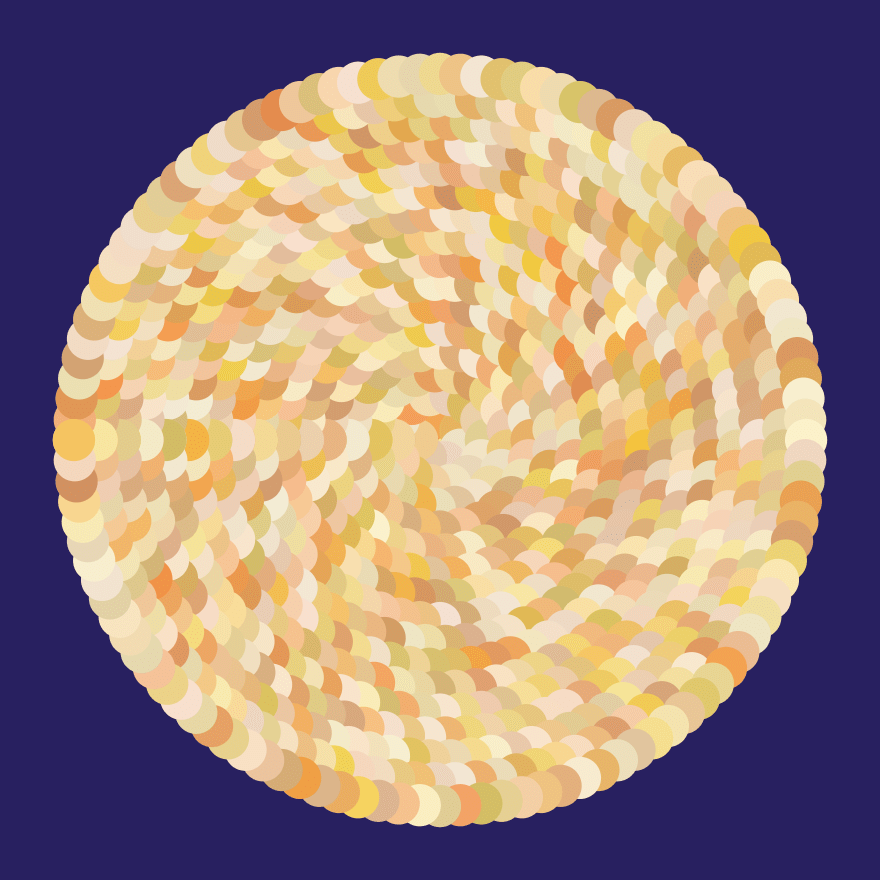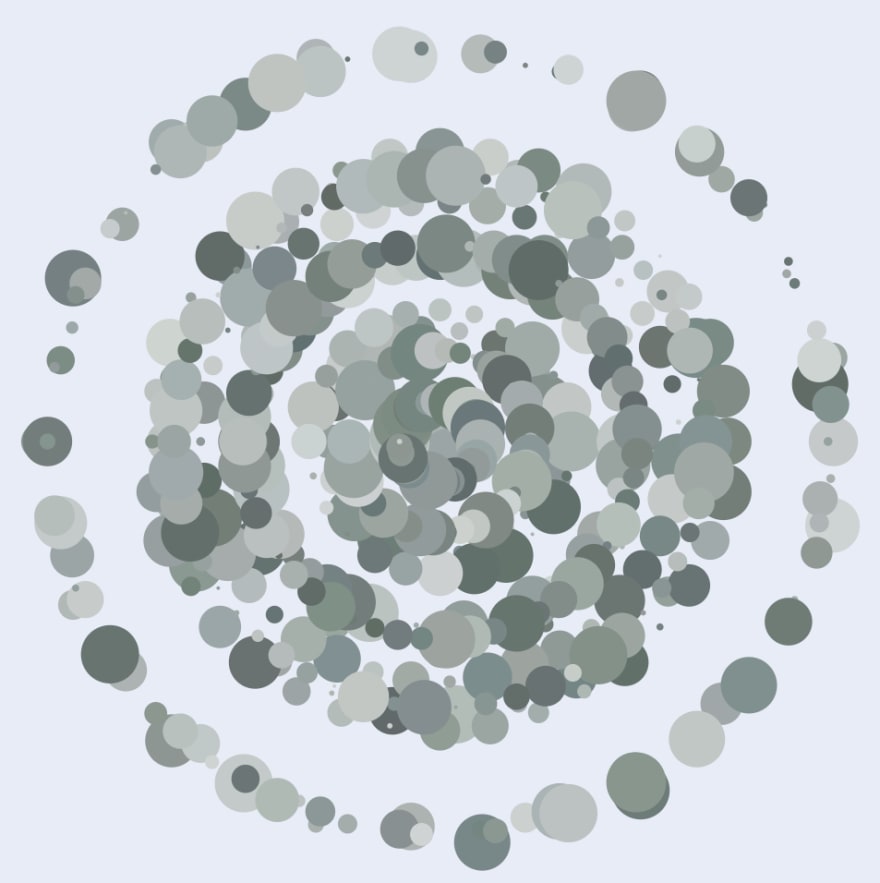 When you've made a piece you'd like to save, click on "Export", chose a file format, then click on "Save to Image".
It's on Codepen (open fullscreen for best experience):
Thanks for reading!