As a student, you can apply for the GitHub Student Developer Pack, which includes offers and benefits from GitHub partners. You can use the GitHub student developer pack to activate your Microsoft Azure account so that you can access the benefits.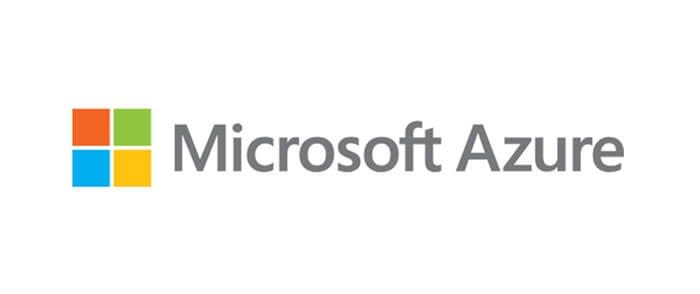 How to apply for the GitHub Student Developer Pack
Visit here to get step by step instruction to apply for Github Student Developer Pack. : -How to apply for the GitHub Student Developer Pack
How to activate Azure from your pack
Once you get the confirmation email for your student developer pack. you need to go back to the Github website using this link Offers and avail the benefits.
There will be many tools available so you need to scroll down and find Microsoft Azure. Click to generate your unique code.
OR
Click on Get access by connecting your GitHub account on Microsoft Azure
Now go to the Microsoft website and click on the "Activate Now" button where you'll get a prompt to sign in. And sign in with your existing Microsoft account or sign in with GitHub.
Enter your details and you'll see a page like this:
Click on the dropdown icon and select the Verification code. Copy your verification code from your Git website and paste it here.

You can now access your Azure account.
If you have not Verification code, Then go to contact and write your issue.
Sample:
Hi Microsoft
I'm a Github student developer pack member, and I'm trying to activate my azure account but I have not received any verification code. Please provide me the Verification Code.
You will get a mail from Microsoft Support
Reply to this mail with the required details then you will get the activation code.
If You have any doubt feel free to contact me.