I've tweeted about this before, but one way I've been able to get engagement on old posts is to leverage dev.to's series feature.
A perfect example of this is my VS Code Tips series.
This week's post came out
and as expected, folks were liking previous posts from the series.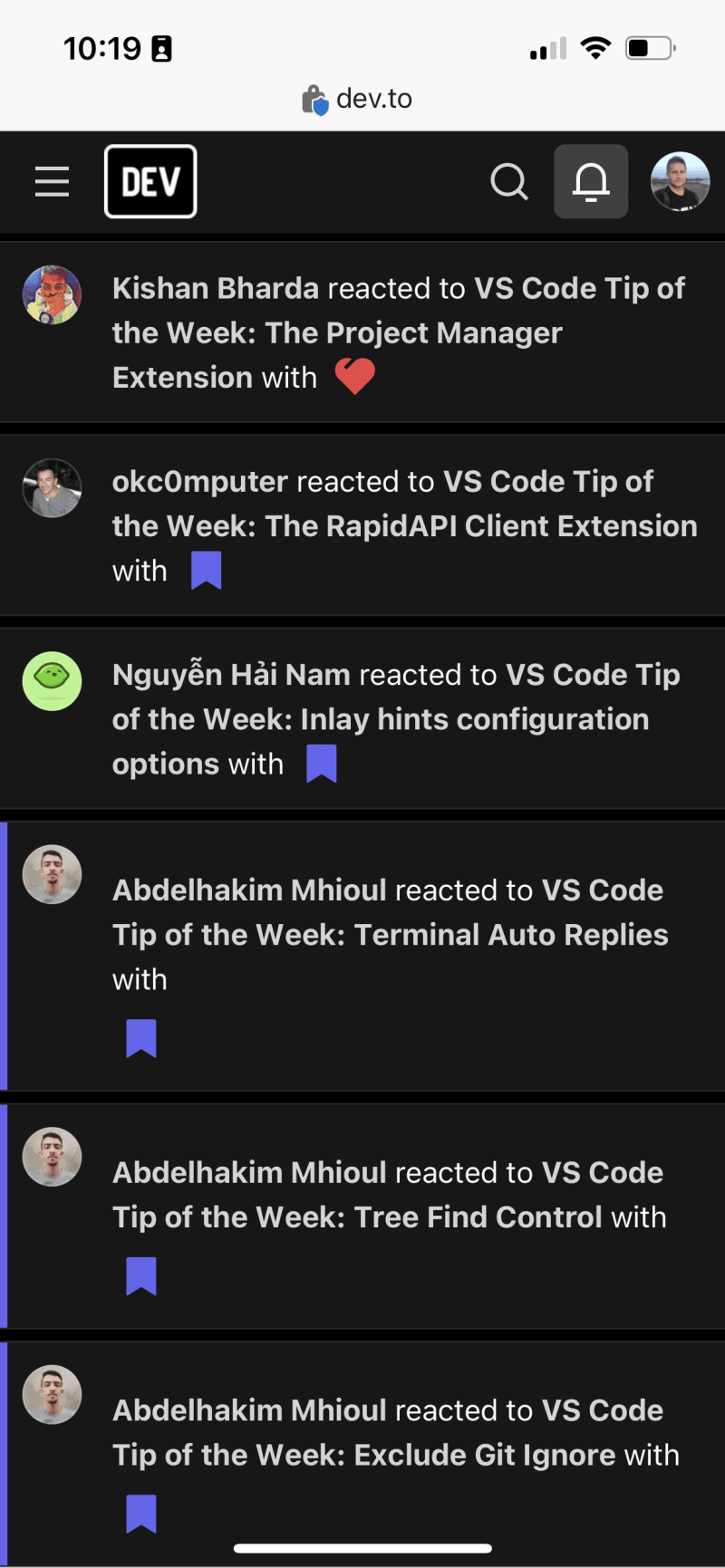 If you haven't already, try out the series feature!
Happy writing peeps!