Hello,
How are you all Today I have written this post about the 8 amazing API every developer know there are in this many APIs are free & easy to use also you will behave fun when you are using this APIs. I hope you like this also comments about your thoughts.
Latest post :-
https://dev.to/nikhil27b/amazing-image-hover-effect-using-html-css-4m76
Chuck Norris JOKE API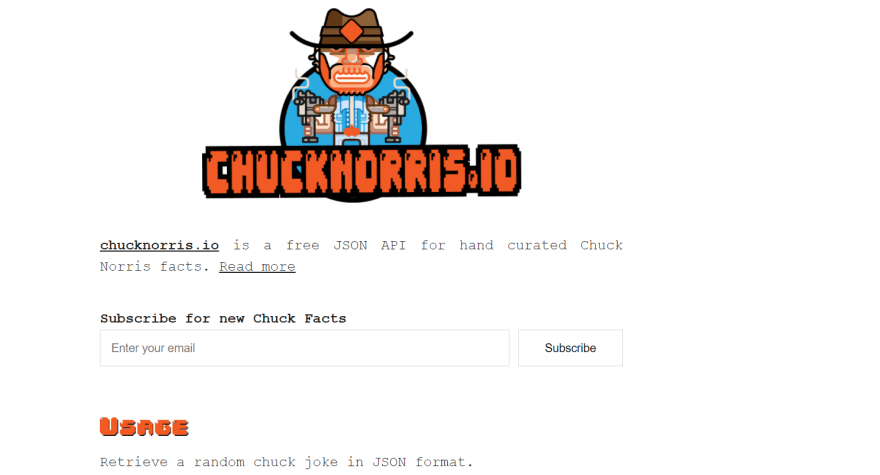 Pokemon API For Fun.

Food API.
https://www.themealdb.com/api.php.
Marvel API.
https://developer.marvel.com/.
5.Github API.
6.Openweather API.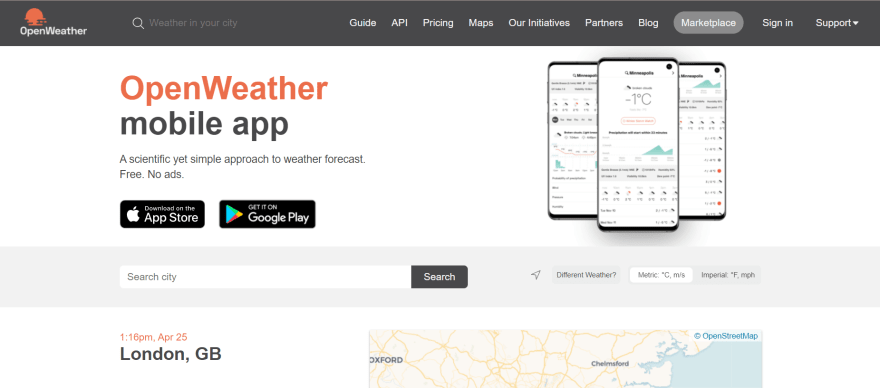 7.Google Map API.
https://developers.google.com/maps/.
7.Covid19 API.
The last one is very important also For more content follow me on Instagram @developer_nikhil27.
If you want to more support me then buy me a coffee.
Thank you!