Eclipse vs Netbeans vs VSCode - Which one do you use for coding?
They are all great IDEs and Java coders are eccentric about their choices when it comes to IDEs. I haven't touched eclipse and netbeans since many years, have they gotten better or worse these days 😄?
For full time, I use a very old and woebegone editor called Notepad++ for almost everything but mostly HTML/CSS/JS because that's what I do most of the time. People try to convince me on VSCode every now and then but I'm far too habitual to NPP, maybe I'll attempt to make that switch some day😉.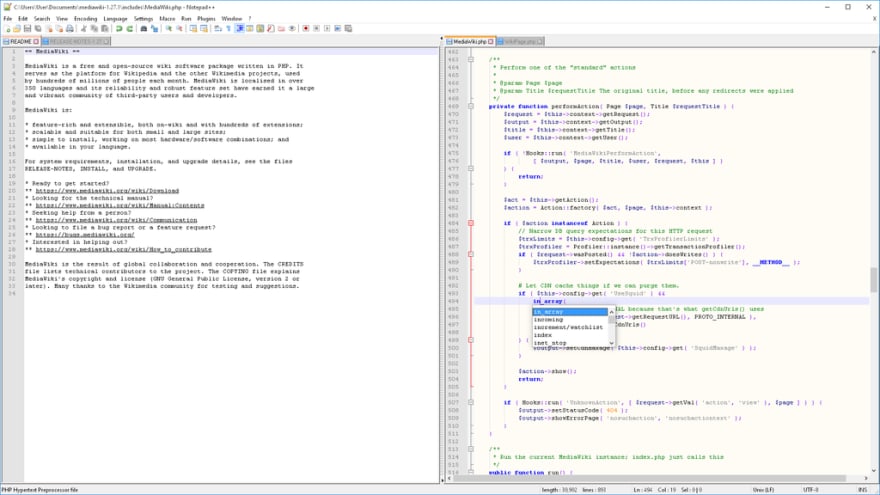 Classic DEV Post from Jan 3