Hello, techies Nomadev here, back with another blog on tech.
Completing an internship is the most effective way to grow your professional network, develop real-life industry skills, and enhance your chances of employment. There is a ton of advice out there on every aspect of applying, but it can be hard to know where to find it. So, Today I will be sharing the best 7 websites where you can get your first paid internship. So without wasting much time let's chime into the stuff.
0. Prerequisite
Before starting looking for an internship on given websites make sure you should have good expertise in any programming language or any development stack.
When I am saying good command it means you must be acquainted with the implementation of various Data Structures and Algorithms in that particular language. Most of the big tech firms prefer a good problem solver over a youtube university scholar.

---
Chegg Internships is rated 4.5 out of 5 stars, as the name would lead you to believe, actually is a site dedicated solely to finding internships. I often work with students who are looking only for internships, not full-time positions and they get frustrated sorting through jobs that aren't what they are looking for. You can search for internships in each industry that you are interested in. This tool makes it very, very easy to post your internship opportunities across multiple universities.

---
InternMatch is a jobs marketplace that matches college students with employers. InternMatch platform allows both internship seekers and employers to search for a match, receive skill and location-based matching recommendations, and access tools to manage the application process. Students can also search and apply to opportunities without registering. Companies have the ability to build "Campus Hubs" with extensive information about their work culture and benefits including, video, photos, and social media streams. Campus Hub also allows companies to build unique messages for underclassmen, diverse students, and new grad hires.

---
Simply Hired is an employment website and mobile application and an online recruitment advertising network based in Sunnyvale, California. The company aggregates job listings from thousands of websites and job boards. It then advertises those jobs on its website and mobile app. Job seekers search job listings on Simply Hired by keyword and location to find jobs of interest. The platform also provides many tools for job seekers such as Resume Builder. You can also find freelance jobs here and easily filter by location.
---
You can search for internships and jobs on LinkedIn. Check out companies and the job search section to uncover opportunities in a career field and location of interest. ... LinkedIn now makes it easier to apply for a position. It is an excellent place to network professionally and is being widely used by companies to hire talent. It is a useful tool to learn about potential internships and jobs.
Here are some pointers to begin with-
Build a neat profile with a robust and clear headline which tells your intent

Use the right keywords by looking up the job descriptions you are going after and use them in your Summary and Skills & Experience section.

Give details about the courses, projects, certifications in your profile. Make sure you include relevant experiences, including volunteer work, part-time jobs, and extracurriculars.

Recommendations are key. Get your professor or a supervisor from any work experience you have to give you one based on your performance.
---
Idealist.org is a New York-based nonprofit organization connecting inspired individuals with jobs internships, actions, graduate programs, and groups dedicated to creating social change.
If you're interested in a nonprofit internship program with an org making a difference, you're sure to find one on Idealist. Some of their 500+ internship programs include placements at the Global Partnership for the Prevention of Armed Conflict, the Natural Resources Defense Council (NRDC), MoveOn.org, and United 4 Social Change.
---
## 6.
Monster
Worldwide, there are over 30,000 internships listed on Monster, as of the time of this writing. Some of the most recent internship opportunities I saw included an adolescent outpatient clinician student internship at Chestnut Health Systems, an editorial internship at LNP Media, a marketing internship at Honeywell, and a SharePoint analyst developmental internship at New York Power Authority.
Whether you're looking for unpaid or paid internships near you, Monster is sure to have it.
---
InternAbroad is a brand of the GoAbroad.com family, and their name says it all. If you're looking for internships abroad, this is the place to start your search.
An internship abroad program not only lets you live and work in Paris, Antarctica, or Bali, but you'll have some brilliant international work experience sure to look good on your resume for years to come!

---
So this was it, I want to thank you all for your support till now🥳
If you are interested in:
→Becoming a remote developer
→Master in Open Souce
→Growing in your current role
→Web & DevOps
→ Freelancing
→Coding Memes
→Tips & Resources
FOLLOW ME for great content in 2022!✅🎉 on Twitter and here also.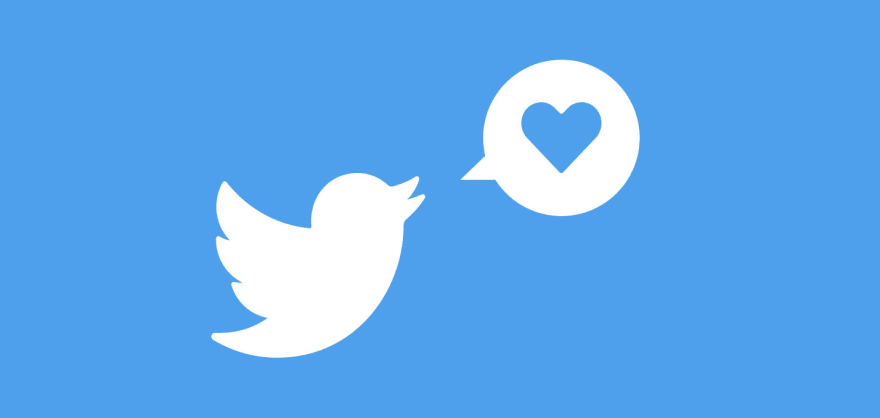 And if you want to appreciate my work you can buy me a coffee, Your appreciation is my motivation.