First we studied the basics of IAM now we do some hands on exercises. If you follow along most of the things we do while learning AWS will be completed in the AWS free tier. So you don't need to worry but remember always follow the clean up paragraph at the end of each hands on article.
IAM Users
Lets first create an admin user so that we don;t have to use our root user which can lead to a devastation.
To create an admin user follow the steps below I've also provided images to follow along.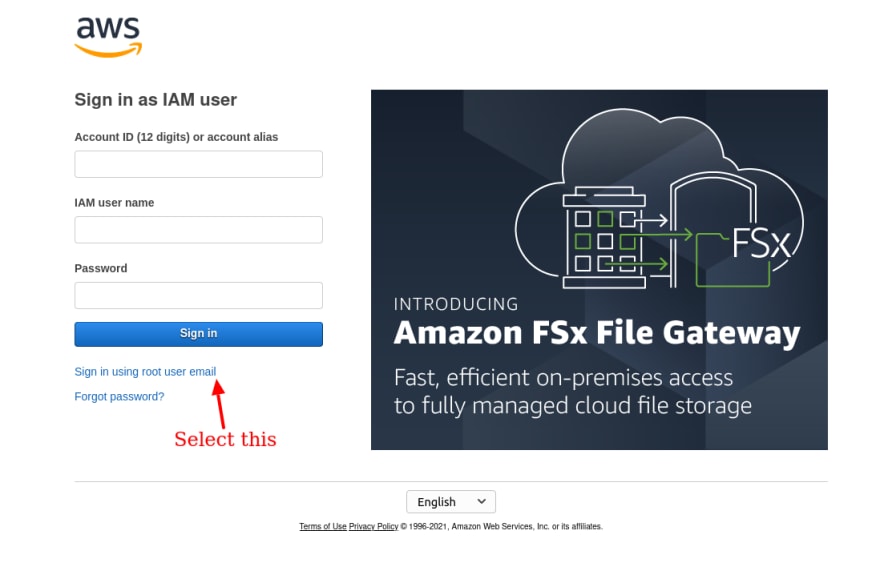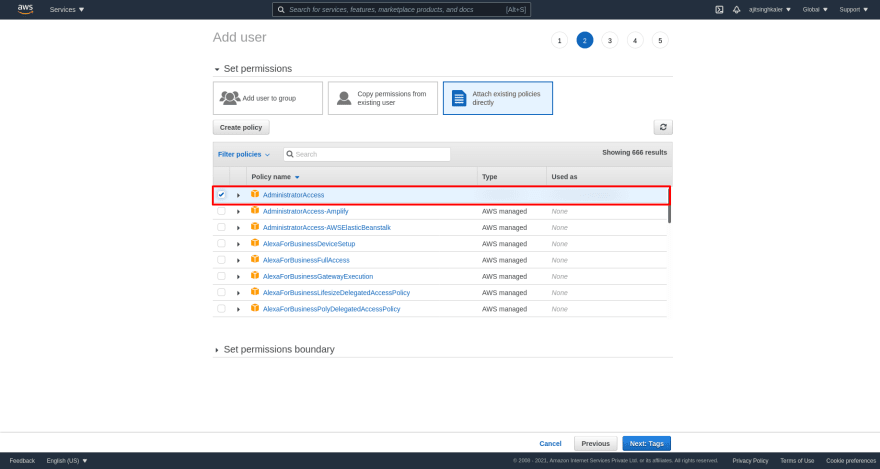 -You can see it from the users tab in IAM.

This is it for today next we will create user groups.