If you missed the big crypto news because of the recent chaos in the States, be amazed that bitcoin is now worth more than 40,000 US dollars as of 10th January 2020.
With this hype all around, people are wondering where they should invest in bitcoin. But the cryptocurrency subject also creates a wide array of concerns.
Of course, it's a risky way to invest your earnings, same as spending money in a casino, because you can't predict the future.
Is bitcoin too risky for the average investor?
Compared to most investments, bitcoin is a volatile and risky investment. During the 10-year history of bitcoin, there have been a number of times where it really went up and then came crashing down rapidly.
Now, this can mean big returns, as well as big losses according to the way you handle it.
If you do decide to invest, better hold the bitcoin for the long-term. By design, there is a limited supply of bitcoin so as demand increases, the price will increase as well.
Can bitcoin be easily converted to paper money?
Currently, most of the bitcoin transactions are done by converting them to paper money, like the U.S. dollar.
PayPal recently announced that soon, consumers will be able to use cryptocurrency as a "funding source for purchases." But what that really means is when a user pays with bitcoin, it will be instantly converted to a national currency and the transaction will be settled with the PayPal merchants in that particular currency,"
But that process of transferring and converting bitcoin to different accounts and other currencies are very much time consuming.
Of course, in the future, technology advancement will make it easier to spend bitcoin with quicker and cheaper transactions that are more usable.
Where next?
So, what to believe? There are many optimistic forecasts for the bitcoin price in 2021. "It's probably going to $100,000, then $150,000, then $200,000" Chamath Palihapitiya, founder/CEO of Social Capital said recently. "In what period? I don't know. five or 10 years, but it's going there."
As long as the bitcoin rate is climbing, sure, it's a good protection against inflation too. But it can also go down, that means, you're losing money – you're not keeping pace with inflation but also losing the capital.
At this time countries will also take steps to protect their currencies and ability to tax, so the more you believe this is anything more than just a store of value, the more risk of government intervention you face.
The Golden Rule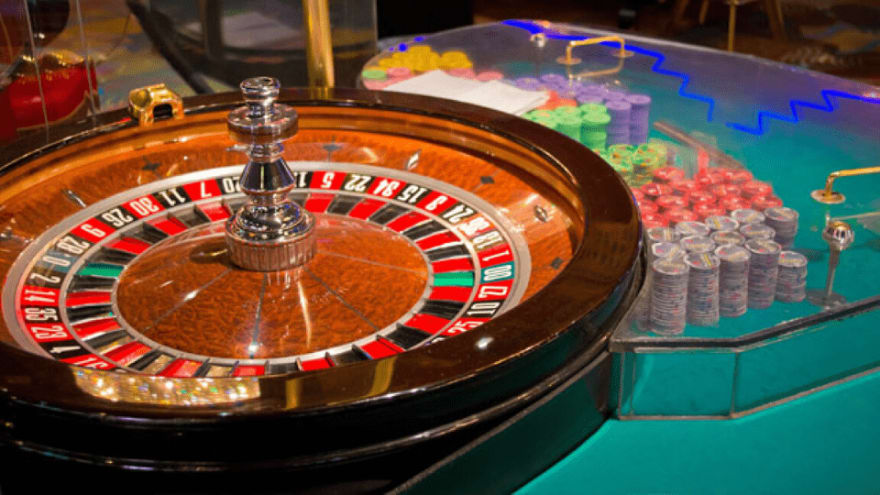 As of now, the golden rule of casino; "Bet Only What You Can Afford to Lose" applies very well to bitcoin and other similar cryptocurrencies.
If you are lucky enough to have some spare cash with you in 2021, it looks like the only way to make some respectable gains is either gambling, the stock market or crypto. Any method you choose, first study it well and always remember to follow the golden rule.