A weekly selection of design links, brought to you by your friends at the UX Collective.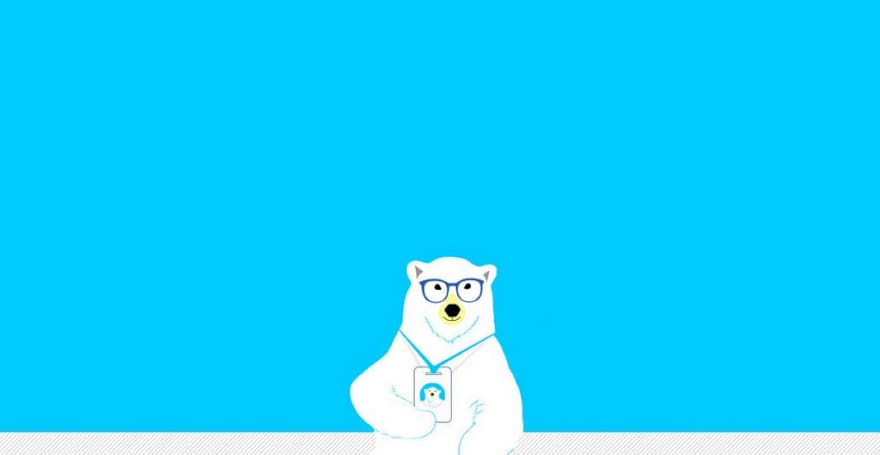 The best UX and design events in 2020 →
A comprehensive list for designers who are looking for design conferences to attend this year. Charge your smartphone, bring some business cards in your pocket, and consider adding one of these design events to your 2020 itinerary.
The UX Collective newsletter is a self-funded newsletter read by over 121,700 designers every week, curated by Fabricio Teixeira and Caio Braga.
Stories from the community
Do today's design students have to be spoon-fed? →

By Ellen Shapiro
Neumorphism will NOT be a huge trend in 2020 →

By Michal Malewicz
4 ways to prototype a hover state: InVision, Framer, Sketch, Figma →

By Poyi Chen
More top stories in the last 2 weeks:
News & ideas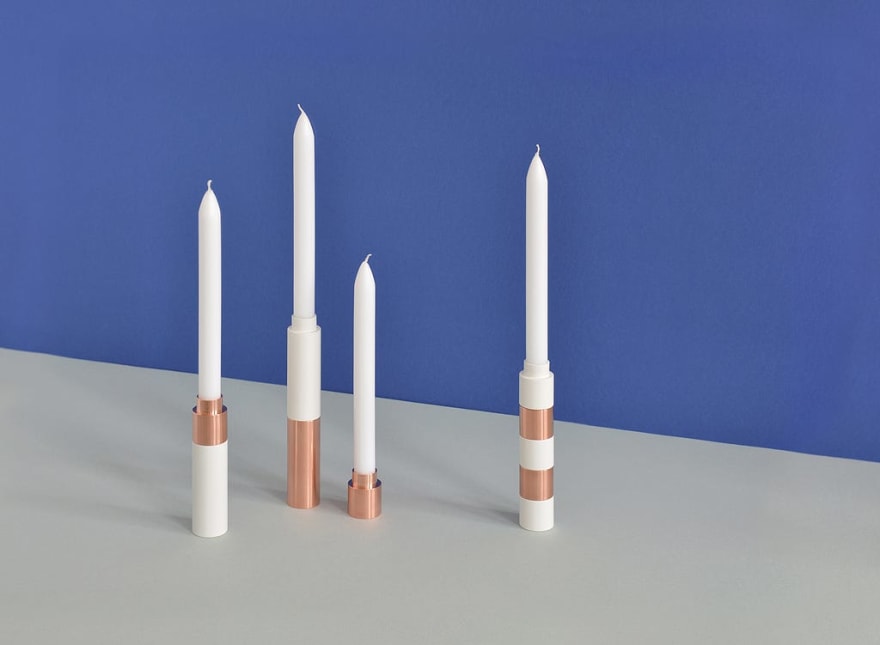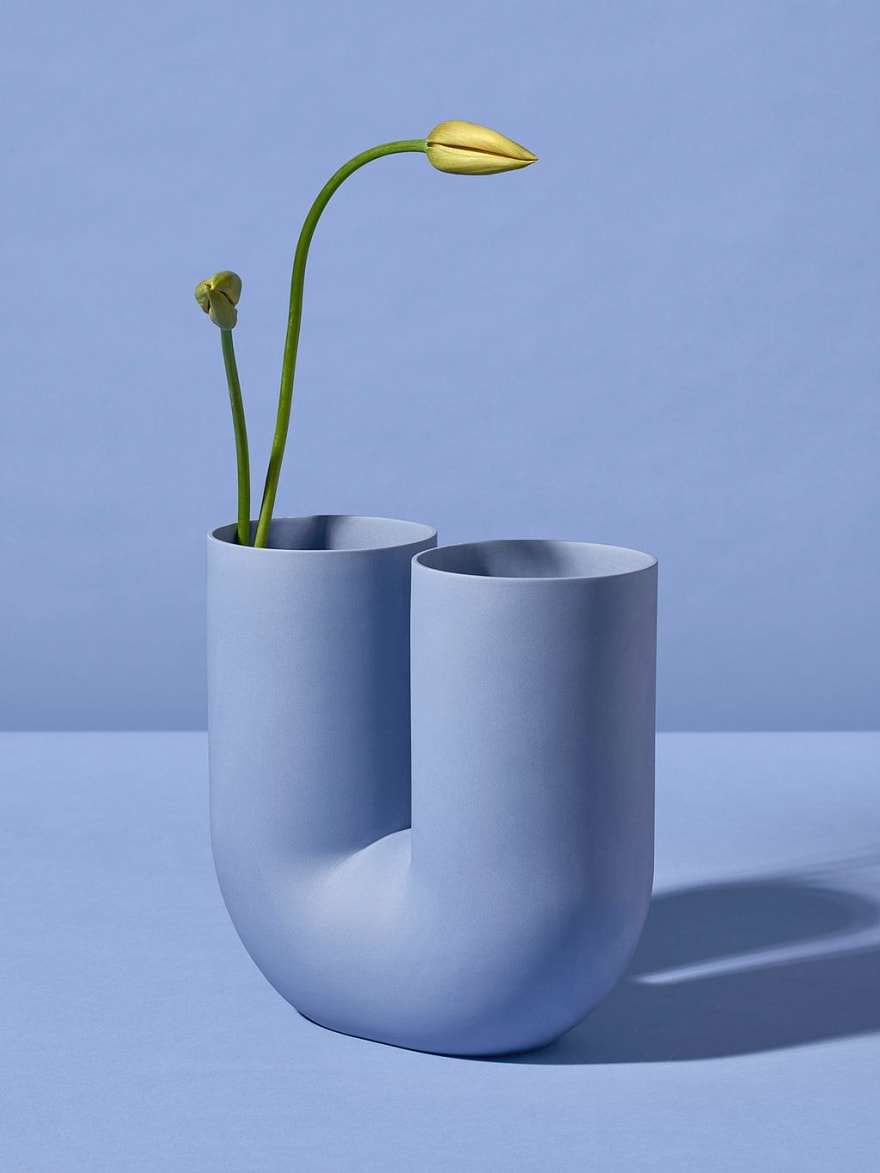 Tools & resources
We believe designers are thinkers as much as they are makers. So we created the design newsletter we have always wanted to receive.
---