A weekly selection of design links, brought to you by your friends at the UX Collective.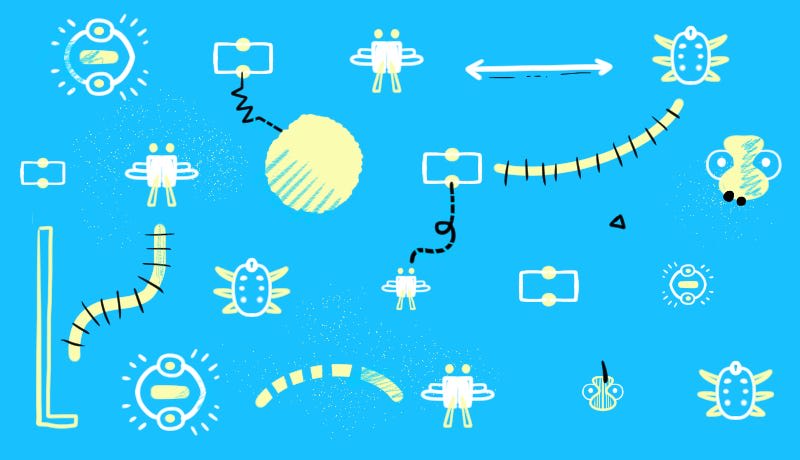 Stories from the community
The unbearable lightness of Dribbble →

By Rubens Cantuni
A guide to interface design for older adults →

By Cameron Chapman
Prototyping with Discord and Slack →

By Dan Gärdenfors
More top stories:

News & ideas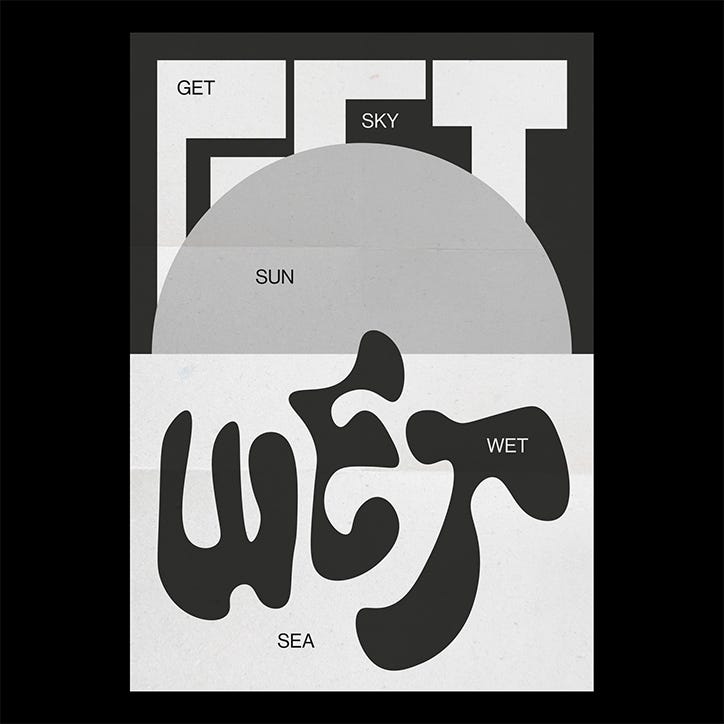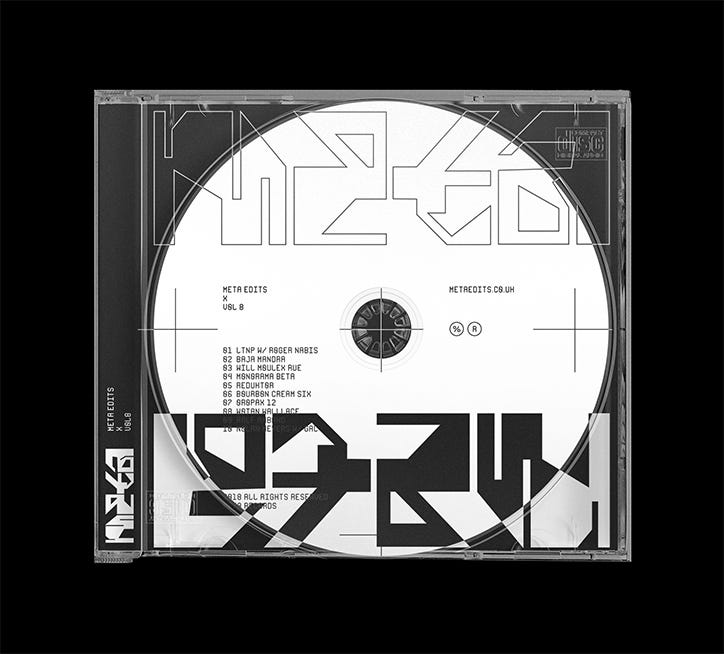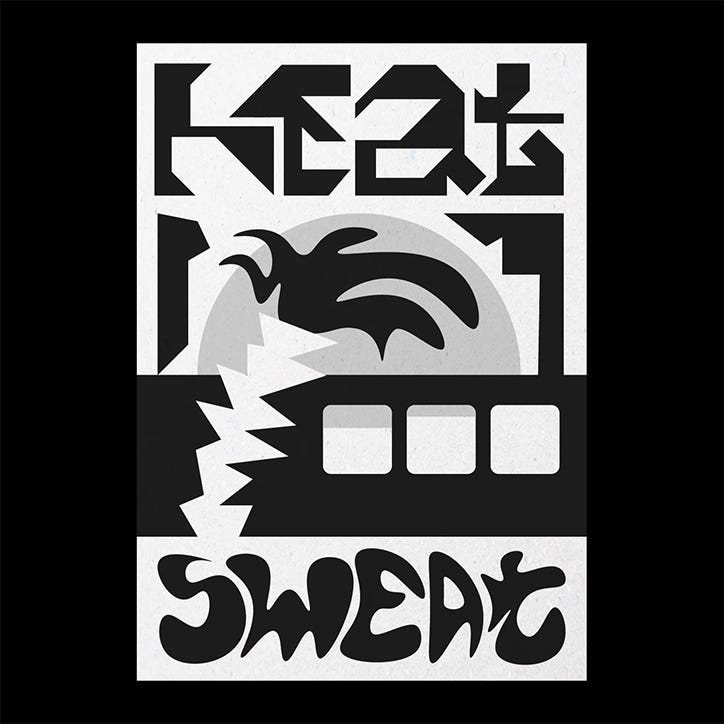 Featured work: Hans Findling →
Fabricio Teixeira

Hey

@duolingo

, I'm watching the great work you've been doing — not only with your admirable product

#UX

, but in breaking gender/family stereotypes through copy + illustrations. Kudos to your team for building a beautiful path to diversity and understanding, one lesson at a time.

15:13 PM - 02 Sep 2019
Tools & resources
We believe designers are thinkers as much as they are makers. So we created the [design newsletter](https://newsletter.uxdesign.cc/) we have always wanted to receive.

---