‪How often have you created a state machine diagram?‬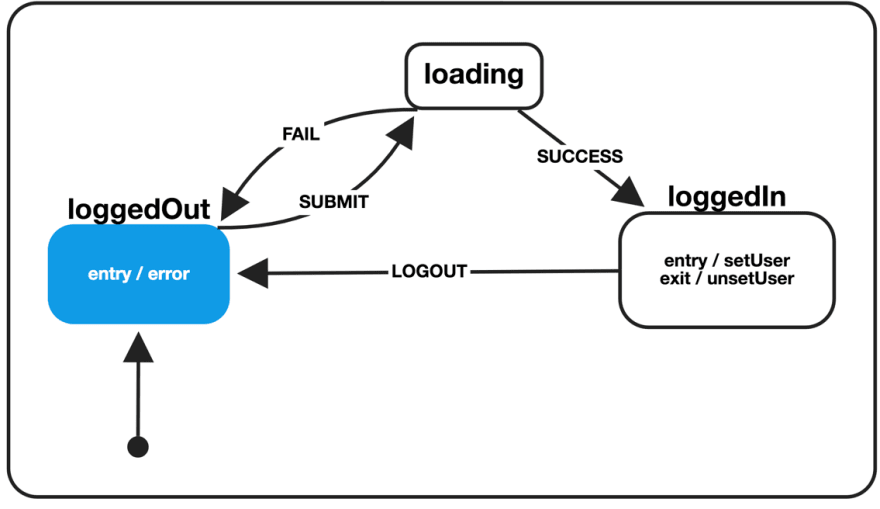 I was looking through job listings and I noticed one of the positions requested experience in creating state machine diagrams as a frontend or full-stack developer.
It made me wonder, how often do devs actually take the time to diagram their state or state machines? Do you have any examples you can share from your projects if so?
Classic DEV Post from May 1