Design in detail based on codesandbox.io, hope you enjoy it!
I launched it on Product Hunt too and it would be awesome if you checked it out and tried it out yourself!
CodeSandbox Black
Preview
React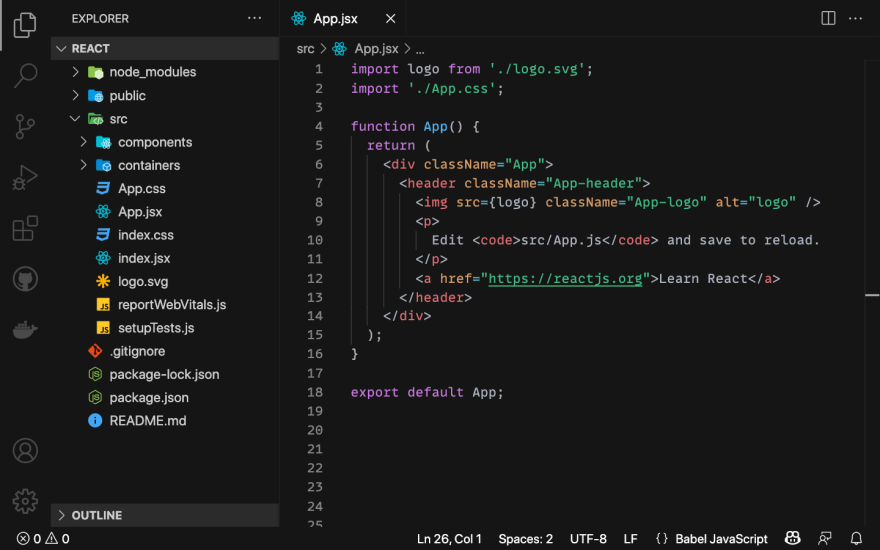 Vue
Icons

Get Material Icons here Material Icon Theme
Fonts
Get MonoLisa fonts here MonoLisa
Terminal
Get Oh My Zsh for your terminal here Oh My Zsh!