Technology has enabled an extremely convenient way of life, governments, however, have often remained behind in the digital space, lacking any innovation.
You're in the lucky few if your government is even using a legacy digital system, where most governments will have virtually no digitized core government services.
I decided to build a new government on the grounds that a government must be technologically innovative.
I set out to build a digital government called Promatia
The government's central digital foundation would be myPro, which is Promatia's online accounts system, where anyone, not limited to citizens would be able to signup. This account would serve as the central hub for the digital government.
Citizens would be able to use this account to register businesses, apply for citizenship, and do other various citizen tasks.
The government portal would serve as a central location for all government services.
All government services would use a single account, that would be used across all government services using SSO (Single sign-on)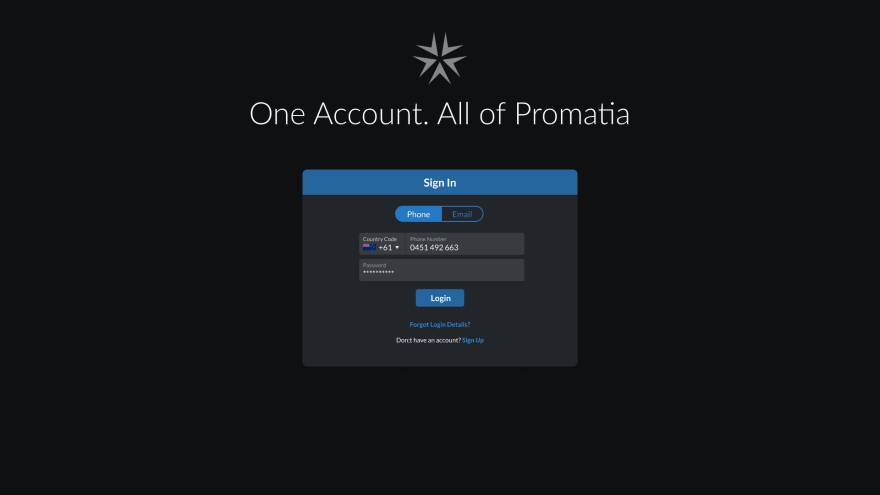 Citizens would be able to apply for citizenship

The front-end is using Vue, and Node.js in the backend. Creating this site has prompted me to create an entire CMS using:
Vue (for frontend)
MongoDB (for database)
GraphQL (for API)
Node (for server)
Koa (for routing)
We'll be posting regular news updates about Promatia's website on our government-run news website Proma Times
Currently, the website is not online, and will be offline until further development