Stickers (or your lack of stickers!) can say a lot about your personality and interests as a developer!
Here's my primary laptop: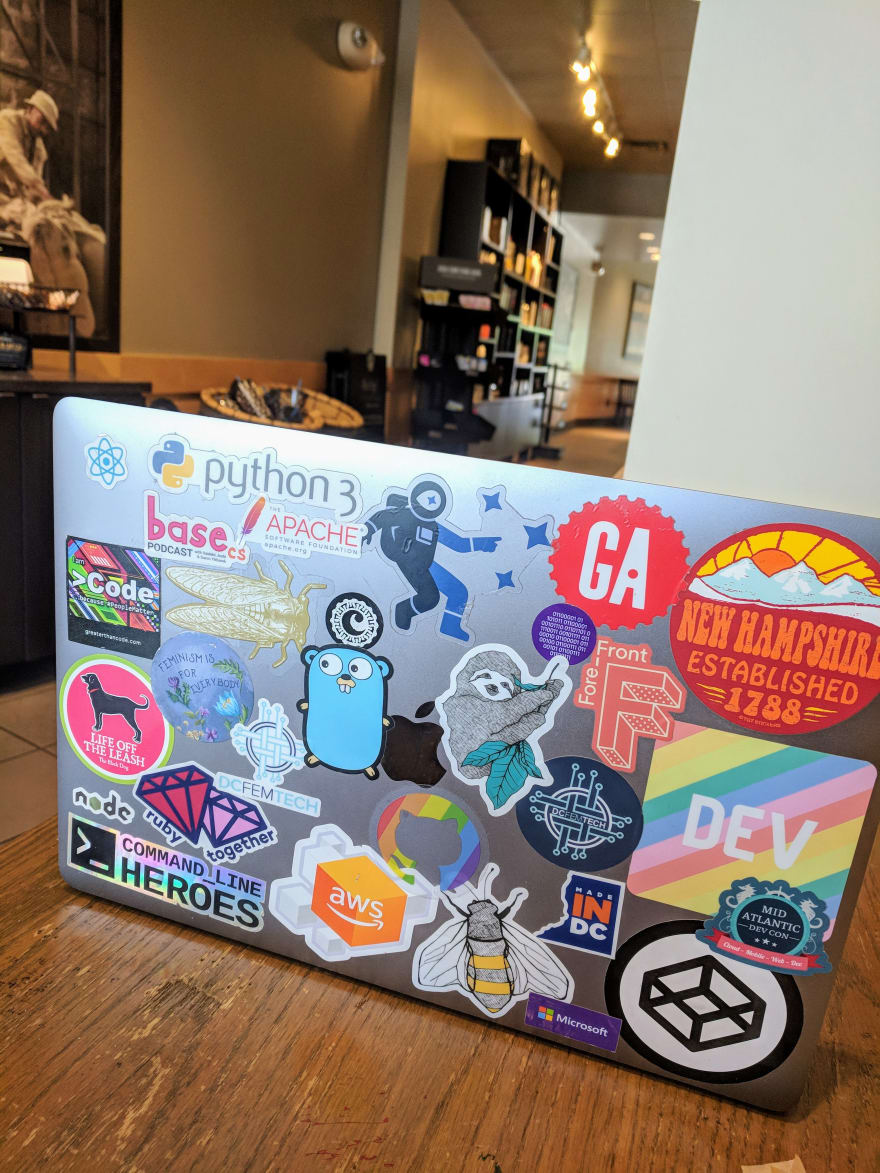 Bonus! Here's the bottom:
Also, while you're going through the effort of photographing your computer, you can also send it to devlids!
Did you find this post useful? Show some love!
DISCUSSION (111)
dev.to
is where software developers read, write, and level up.
Sign Up Now
(open source and free forever ❤️)
Classic DEV Post from Sep 20