Understanding Docker can be difficult or time-consuming. In order to spread knowledge about Cloud technologies I started to create sketchnotes about Docker, then I've auto-published a book and since now I've started a new serie of video! :-)
I imagined a serie of short videos with a mix of sketchnotes and speech.
I think it could be a good way, more visual, with audio & video to explain Docker (and others technologies).
The 9th episode is focused on a very important Docker object: Search.
The video is in French BUT I done the subtitles in english (and french too).
And the bonus of this article, here you can find all the sketchnotes and illustrations of the video:
You can find all the commands you can see in this video and sketchnotes in the following GitHub repository: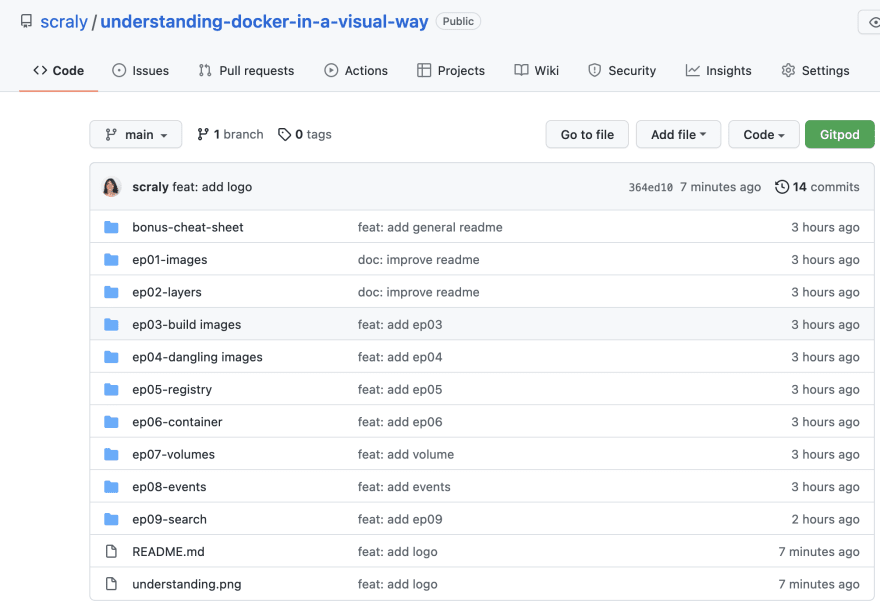 If you liked the video and are interested to watch another ones, please give me some feedbacks (and you can also subscribe to my Youtube channel, if you want to ❤️).
I can also give you, in an article, the full english transcript and sketchnotes in high quality, about this video, if you are interested.
If you are interested, I published all the sketchnotes on Docker (and new ones!) to make a "book" of 120 pages: "Understanding Docker in a visual way".
If you like theses sketchnotes, you can follow me, I will publish others sketchs shortly :-).