Hello friends. As we approach the decline of 2018, I took a trip down memory lane to my first ever website design and thought I'd share it with you all.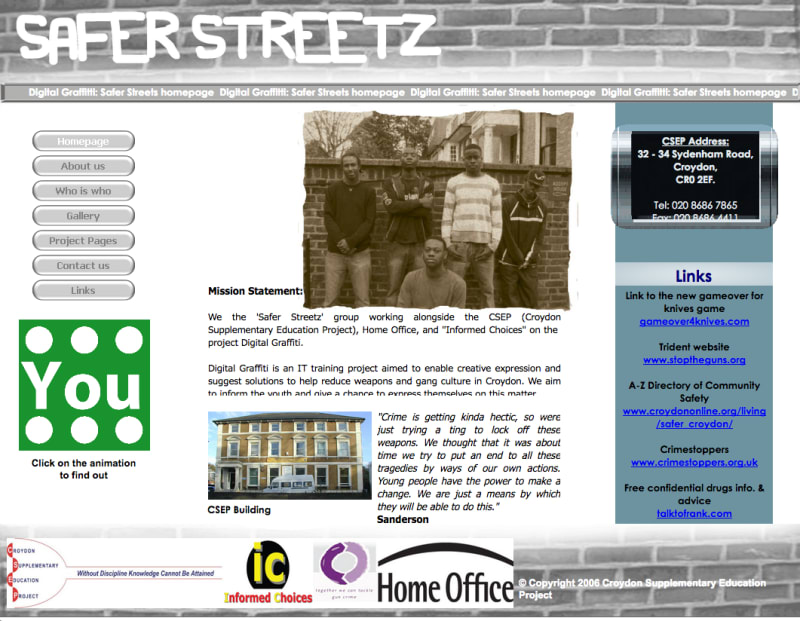 Although this feels slightly embarassing 😳, I am also curious to seeing how you did on your first attempt.
Some context
This piece was done during the summer of 2006 when a couple of friends asked for my help in putting together a website as part of the Croydon Supplementary Education Project. I didn't know HTML and CSS at the time, so I used web software to put this screen together instead.
Frustrations from this experience led me to Sams Teach Yourself HTML 4 in 24 Hours. And the rest is pretty much history.
Please share your experience as well as some screenshots if any. This page might take longer to load the more images that are added but it will be worth it!😜