I used Science and Facts to determine this. Prior to today, this household had zero (0) DEV mugs. Now there are two (2). Thus, I have brewed and consumed three (3) cups of tea and can empirically state the superiority of these mugs over the outright drivel previously available.
Black, Oolong, and Rooibos trials on deck, sleep schedule permitting.
I'm sorry, Star Wars mug, you're not drivel, I still love you. It's just... science.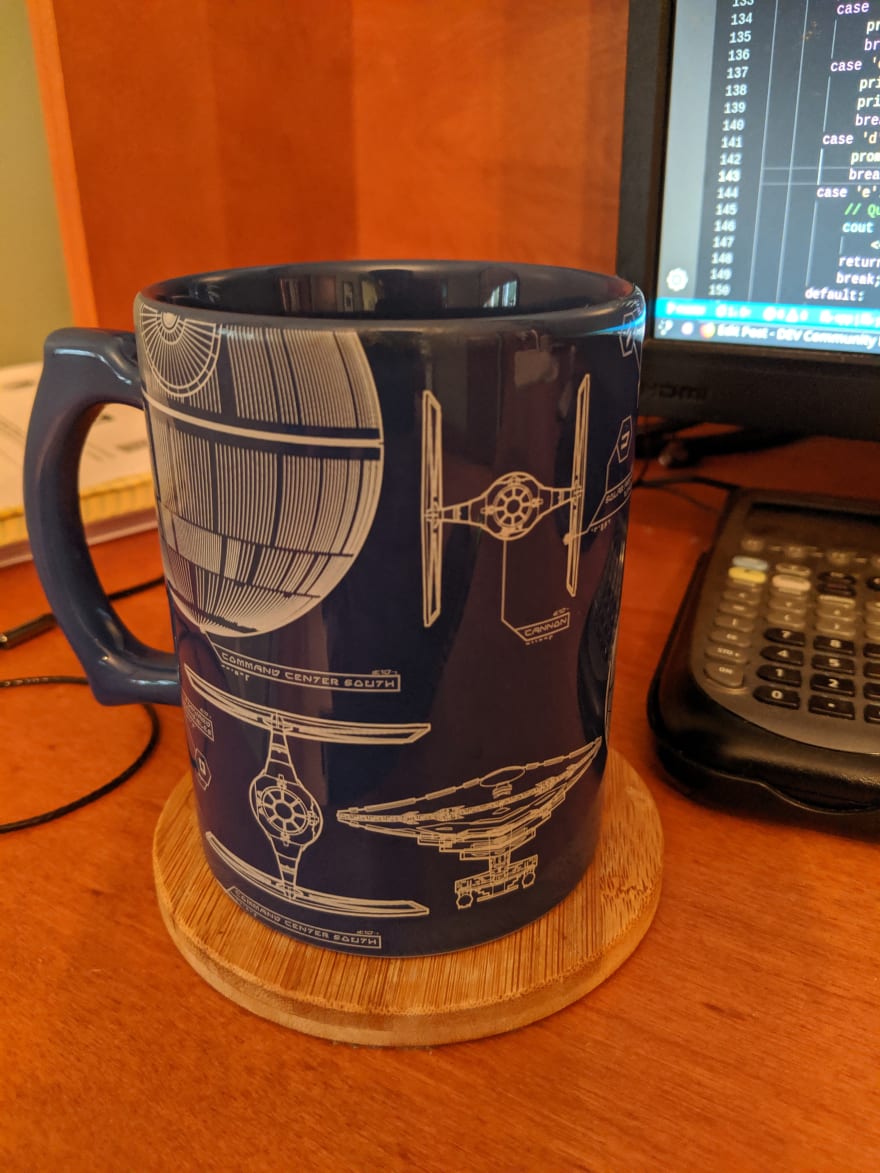 I won't forget you...