Recently, I completed my project on zoom app cloning. It is almost a clone of zoom app. Build with node, express, web sockets.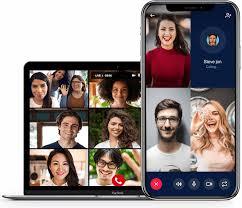 Stop video
Mute audio
Chat feature
Concept
It uses uuid to make new links so if user want to communicate he/she can send that unique link to ones whom to communicate. It makes separate rooms on the basis of unique links.
Please give ur suggestions and feedbacks.
Thanks and Cheers!!