It's gift buying season, and I don't know about you, but I enjoy giving great gifts. Not to sound mushy, but making my friends and family members feel loved and appreciated is what makes the holiday season so special. I will admit that sometimes I feel stressed searching for that perfect gift. If you're feeling the pressure to show your software engineering friend or family member that you care, this blog post should ease your worries.
Of course, preferences vary from person to person, but you can't go wrong by giving a software developer swag, hardware, or educational resources.
The DevRel team at GitHub curated a list of specific items that the software developers in your life are sure to love!
The Octoplush
Costing only $30, this collectible plush represents the Octocat, the mascot of the source-code hosting service GitHub. This Octoplush is made of new polyester material, made by Squishables, and is fun for everyone ages three years and up. Purchase it here.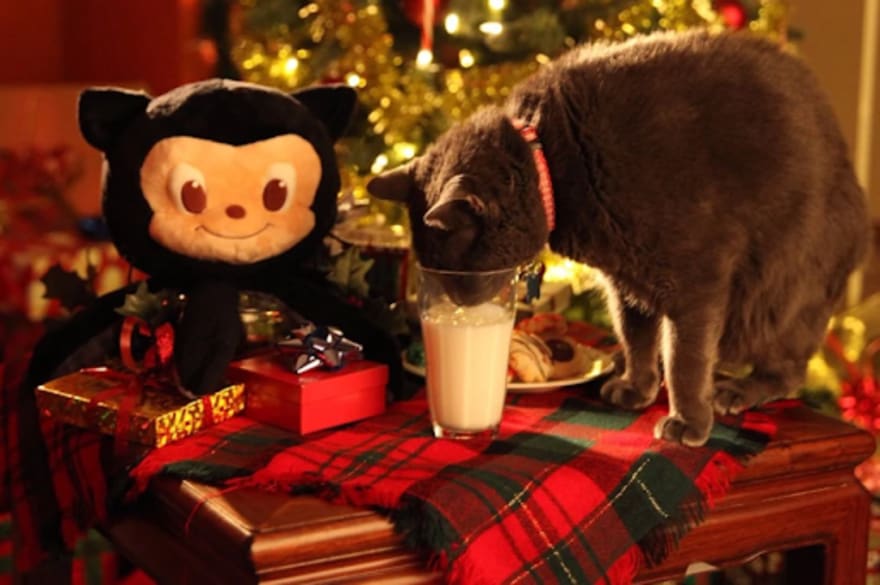 Mechanical Keyboard
For employees in the tech industry, mechanical keyboards are all the rage. Now that many of us are working from home, designing and decorating your home office for ultimate productivity is fun and therapeutic. Adding a mechanical keyboard with an LED backlight can brighten your loved one's environment. Check out Drop to purchase the mechanical keyboard of your developer friend's dreams.
GitHub Keycap
While we are on the subject of keyboards, why not give a GitHub Keycap? Software engineers can use it as a boss key, a panic button, or a reminder of how to exit vim. Help them exhibit passion for collaborative coding for only $4.95. Buy it here.
Udemy Course
Some people collect shoes or Pokemon cards; software engineers collect Udemy courses. On udemy.com, click "gift this course" on the chosen course sales page to help the software developer in your life upskill. Here are the directions on gifting a udemy course.
GitHub YubiKey
This GitHub branded YubiKey serves as a hardware-based authentication solution that provides superior defense against phishing, eliminates account takeovers, and enables compliance requirements for strong authentication. This holiday, you can protect the identity of a friend or family member for only $55 through the GitHub store.
O'Reilly Membership
O'Reilly offers an online library of over 45,000 titles, including ebooks, interactive videos, live courses, and case studies. Users can access their offering via laptop or mobile device. Make learning on the go easier for a software developer by purchasing an O'Reilly membership.
Desktop Cable Organizer
Technologists have to manage a lot of wires– ranging from monitor power cables to headphone adapters. Help them organize their cables with this Cable Management Sleeve from Amazon priced at $11.99.
Raspberry Pi
This relatively small device has many use cases such as a game console, a desktop computer, a home theater, and much more. Engineers can tinker with a Raspberry Pi 4 for only $35
Macropad RP2040
This Macro keypad works as a second keyboard! Plug the MacroPad RP2040 into any computer to send a function key message. Coders can program the device to do much more, including playing music, designing games, and generating passwords for two-factor authentication. Buy it on Adafruit.
Your year in code, remembered
Who doesn't like to go down memory lane? Affirm a software engineer of their technical and career growth with a shirt, poster, or 3D model of their GitHub contribution graph.
Let us know if you own any of these items or if this list was helpful for you.
Enjoy the holidays!