Launch of Batch 2 for JuniorDev Singapore Mentoring Program
Introduction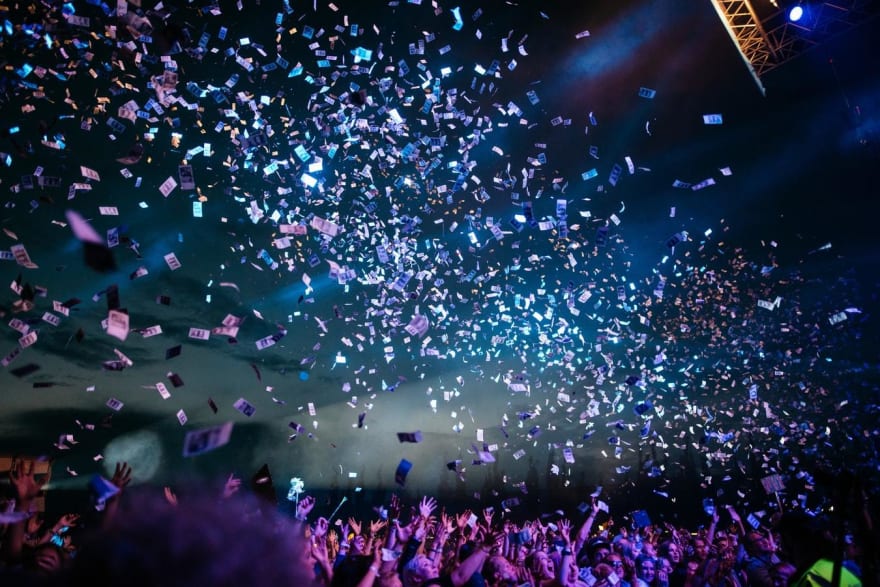 I'm happy to announce that we just open up for our 2nd batch of the JuniorDevSG mentoring programme.
For those who don't know, I'm part of the organising team for JuniorDev Singapore's mentoring programme.
I will be mentoring Junior Developers again, who are interested in Startups or looking to embark their journey as a Python developer.
Spread the Message
Do spread it around if you know of anyone in Singapore, who will be interested to be either a mentor or mentee in the programme.
Further Details
If you would like to know more about the JuniorDevSG Mentoring program you can head down to this link.
Signup as a Mentee
Signup as a Mentor
Conclusion
I hope to see you soon from you, wonderful people who are looking to make a difference for Junior Developers and the aspiring developers who are seeking to break into the developer space in Singapore.
As usual, I will be providing summaries for each mentor session. For documenting to mentors, mentees to review and reflect in the programme.
This is also for those who are looking to start their own mentoring programme in their own organisation to help Junior Developers to eventually become a tech lead.
Classic DEV Post from Jun 24 '19