Apple just announced SwiftUI, a "simple way to build user interfaces across all Apple platforms with the power of Swift".
It's a declarative way to create native views. It's very similar to component systems such as React and Flutter.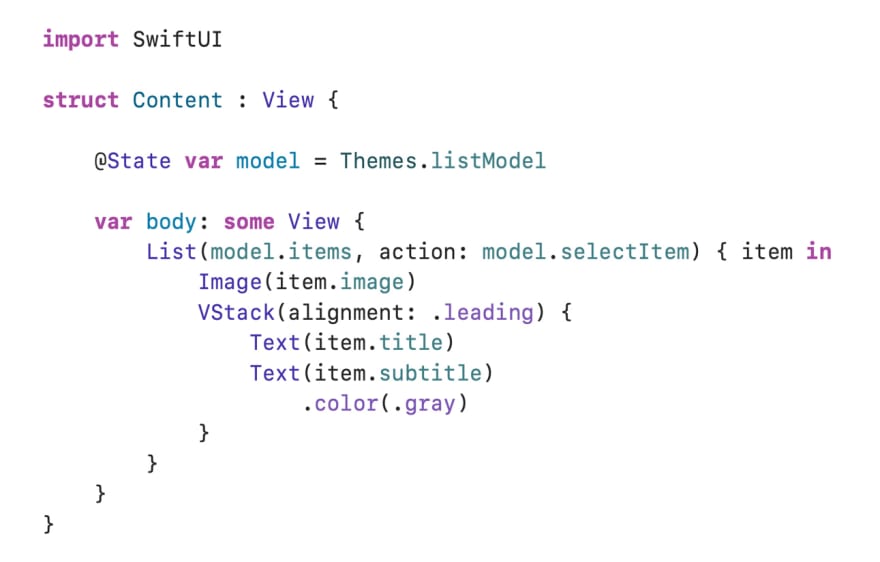 Are you curious about it? Would you consider jumping into native development?
What if they release a version for the web?
Edit: Changed title to reflect "learning Swift" instead of moving to Apple's iOS platform. Cross-platform is also diversity.