Over the past few years there's been a growing debate about the no-code or code-less tools and platforms. Many people have mixed thoughts and feelings when it comes to this and the majority likes to believe that these platforms are mainly for non-technical builders. No doubt these platforms serve non-technical builders but low-code and no-code solutions are also tools for developers themselves, making their own jobs trouble-free and facilitating them to compose business related prefabricated application components rapidly.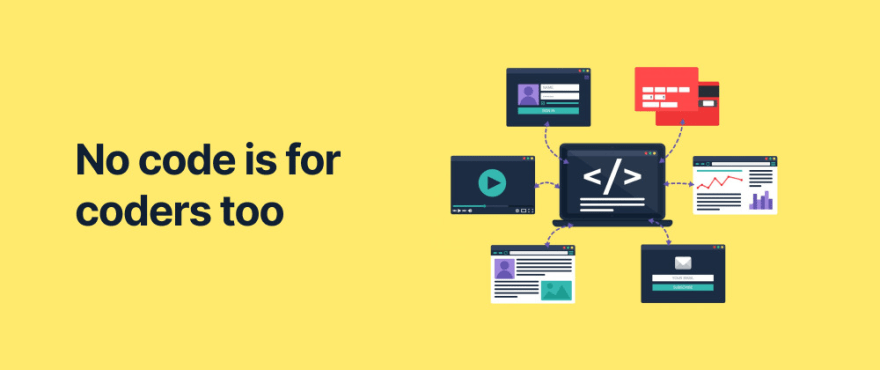 No-code or code-less tools help them build fast but it in any way does not mean that functionality or performance needs to be sacrificed for development speed. Yes, no-code and low-code make it far easier for non-technical developers to bring colors to their ideas, but "building faster" means much more than that. These tools can help developers focus on the elements of true differentiators like UI design and logics etc. once a simple task is out of the equation. This way you can also spend more time experimenting with new and innovative ideas and actually think about the end result rather than being stuck in the process. It's not only about what you're providing to the users/customers but also about how you're giving back to your own community, and you can always contribute back to your community for making their work easy and less time consuming for them.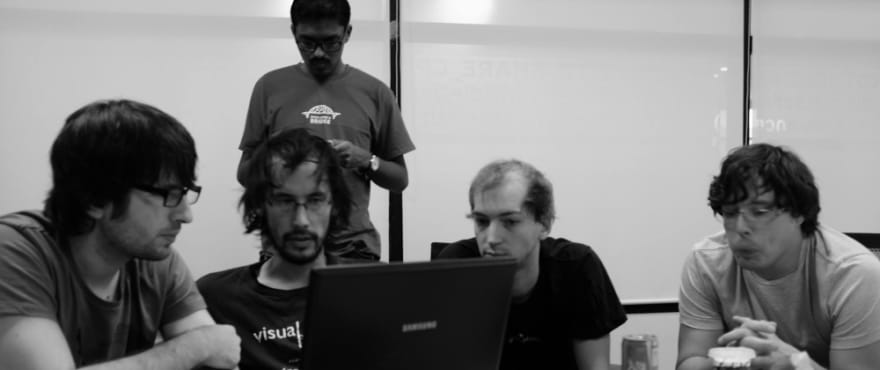 Conclusion
There are so many advantages of code-less or no-code tools. Using these tools can give you the motivation to work on projects that you've been ignoring for too long as they're very time consuming. It also helps non-technical individuals to build something of their own without thinking about how they're going to do it. Most of all it helps the dev community and teams by taking the burden off their shoulders and focusing on what needs to be focused on. So, ultimately in the end everyone wins, dev, designers and entrepreneurs etc. No-code or code-less tools opens doors for everyone. Here are a few of my personal no-code tools that I've been using and any designer, developer or entrepreneur can use to fast track their workflow.
Personal Favourites
Following are some of my favourite no-code or code-less solutions:
Hope y'all like these too.
Happy Developing!