2019 was great :) I believe it's up to ourselves to make the best of what time we have.
Here's a short list of some of my 2019 milestones.
[0] Made a new portfolio (finally) using Vue/nuxt/ssr/pwa.
Worked on this (designing and implementing) after work for 2 months.

[1] Got nominated at aWWWards :)
[2] Won Honors and Mobile Excellence 🎉
[3] Learned C# and Unity
Released first Unity Game (only in Polish - sorry) 🎮

[5] Released second Unity Game with AdMob - the money is not good but I had much fun 🎮
[7] Released third Unity Game Zilch! based on my favorite family dice game. 🎲
[8] Got my portfolio stolen and sold on themeforest :/ Thankfully got to take it down.
[10] Took part in Hacktoberfest - learned a lot and won a t-shirt 👨‍💻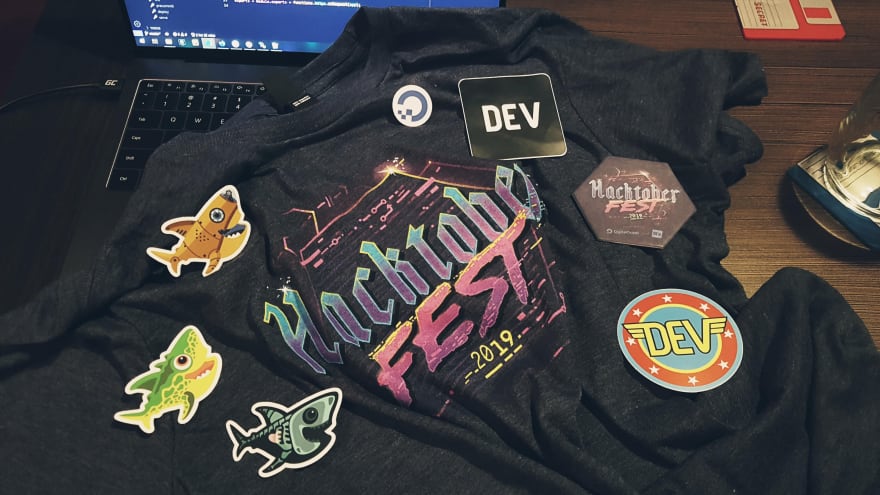 [11] Learned NestJS, K8S, React and whole lot more
[12] Made some awesome automated e2e tests for my app with Jest and Puppeteer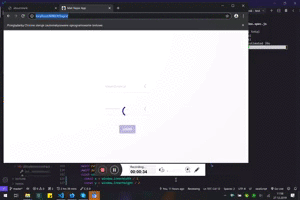 [13] Made myself a new sticker mashup 😃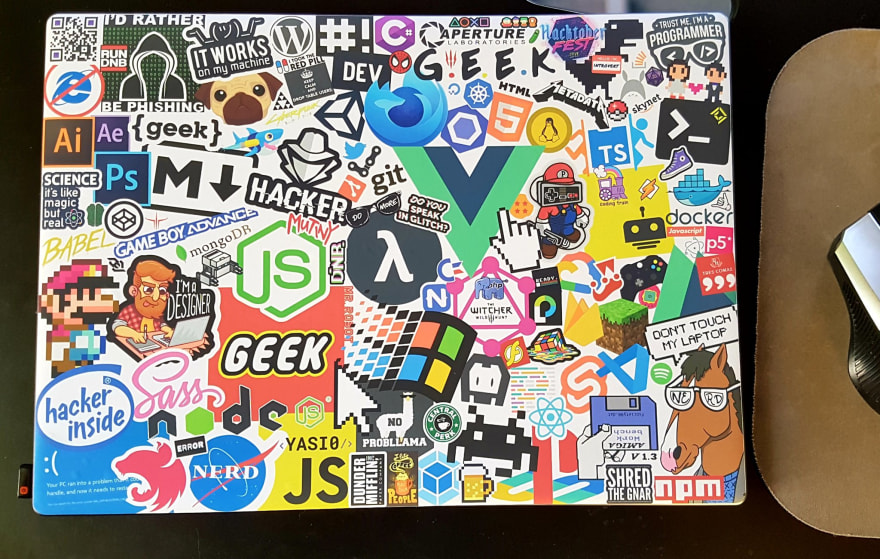 [14] Wrote first DEV.to article called 𝟸0𝟷𝟿-𝚊𝚛𝚌𝚑𝚒𝚟𝚎𝚜.𝚝𝚊𝚛.𝚐𝚣 | Year review 📰
Hope U had an awesome Year as well. Here's to an even more awesome cyberpunk... i mean year 2020 🍻.