Show off your Operative system set up
I've been learning programming for over a year. But I've always been interested about the best tools available to achieve my objectives, and one of the most important is the OS.
Yeah, that thing that is processing all the tasks of our music players 🎵 and code editors 👨‍💻 the whole day.
My current OS
At this moment (April, 2021), I'm using a Linux based operative system called Manjaro.
For me it's almost perfect, because I can do whatever I want with the look and feeling of it, I can Install window managers like Qtile or Awesome, and I'm able to install practically any open source software available, due to the Arch User repositories.
And the best of all! I can use it in a low resources machine 😊.
Some screenshots of my desktop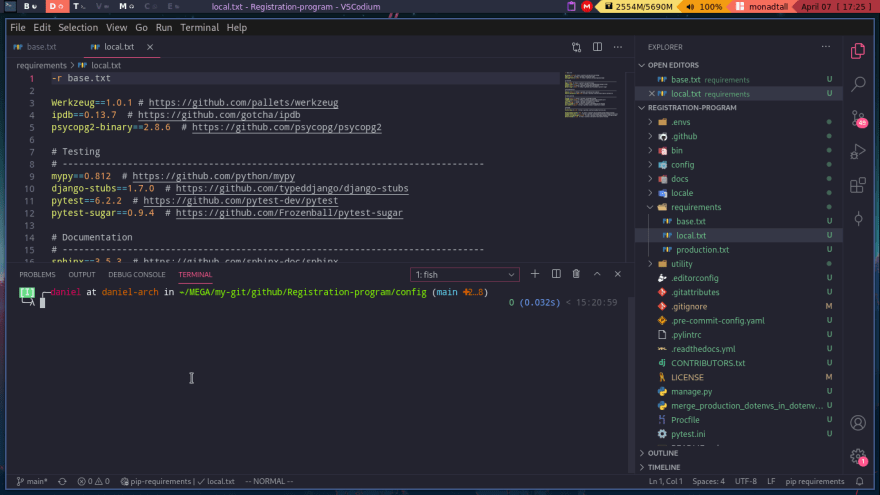 Unfortunately this weekend I must to get rid of Manjaro in order to install Windows, because of school. (Some software is only available for windows 😓)
However I still able of install other Linux distribution alongside windows later 😁.
So my question is:
What operative system are you using and why?
Do you have any advantage for using it?
What is the most common software you use in your operative system, and does it retain you from changing?
What is the best part of it 🤔?
Lastly feel free to share your desktop screenshots, show off how beautiful is your daily driver 🖥️.