Here are GitHub Extensions that I use. They will enable you to improve your productivity on GitHub. Please share your favorite extensions in the comments.
---
Octotree allows easy exploration of the source code within the browser through a panel on the left:

---
github-dashboard provides the ability to filter events on the Github.com activity dashboard

---
Sourcegraph allows going to definition and finding references within the code

---
Octolinker allows navigating through code more efficiently by turning module imports into clickable links so you can easily view their source

---
github-repo-size displays repository size and individual file sizes on GitHub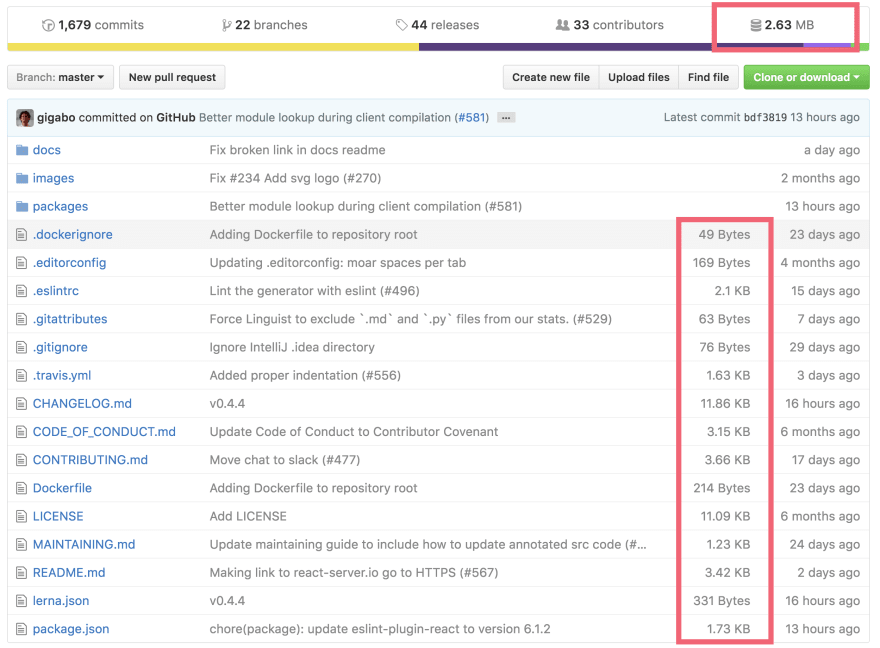 ---
refined-github simplifies the GitHub interface and adds several useful features
No more jumps caused by recently pushed branches
(They are moved to the side)

Reaction avatars showing who reacted to a comment

The option to wait for checks when merging a PR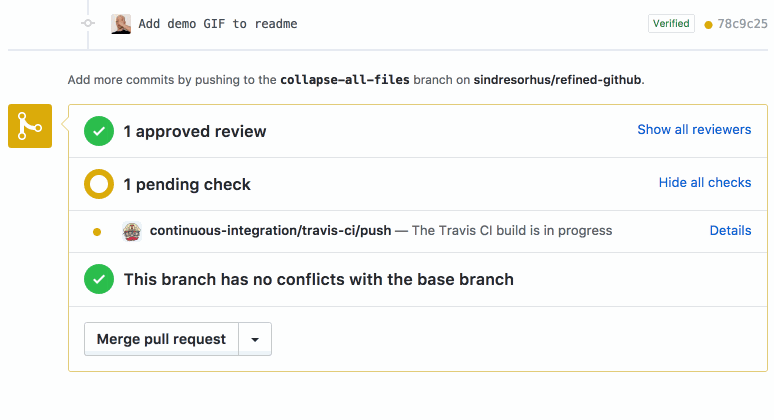 Clickable references to issues and pull requests

Links to an issue's closing commit or pull request

---
ZenHub is a better way to manage your GitHub Issues. It supports Multi-repo Boards, Epics, and reports - all inside of GitHub
---
github-npm-stats displays npm download stats on a GitHub repo
---
npmhub displays npm dependencies on GitHub repos
---
isometric-contributions renders an isometric pixel art version of GitHub contribution graphs
---
If this list of extensions was helpful, ❤️ it and follow me on Twitter.
---
---