No matter what you do, there is a very high probability that you must be using WhatsApp very often in your daily life. But due to recent policy changes in WhatsApp, it has raised some serious privacy concerns.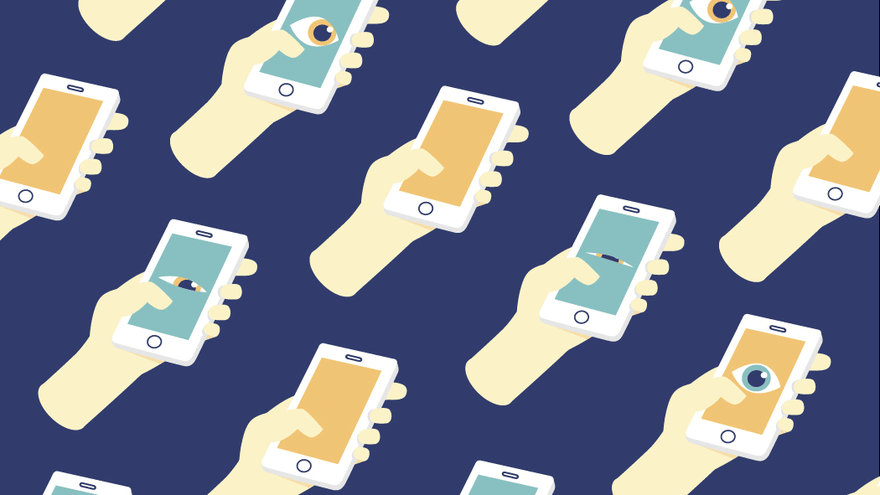 According to the new policy, WhatsApp will be sharing the following user data with Facebook:
user ID
device ID
purchase history
advertising data
phone number
coarse location
contacts
email address
crash data
product integration
payment information
diagnostic data
performance data
product interaction
customer support
& other user data
This huge list might have scared you the same way it has scared other 2 billion active users around the world.
Discuss
---
So as a developer, what are your opinions on data trade which is going on among companies such as WhatsApp & Facebook?
And are you planning to ditch WhatsApp as well & move on to a better privacy-friendly service like Signal & Telegram?
Please share your thoughts in Discussions/Comments