The way to gain your expertise in web development can be done more quickly with the help of the following Chrome extensions ✌️
---
1. PixelZoomer
Dimension and Size Checker
PixelZoomer takes a screenshot of the current website and provides various tools for pixel analysis. You can zoom into websites (up to 3200%), measure distances and pick colors with an eye dropper.
2. Colorblinding
Accessibility: colour-blind generating
This extension simulates the website as a color vision impaired person would see.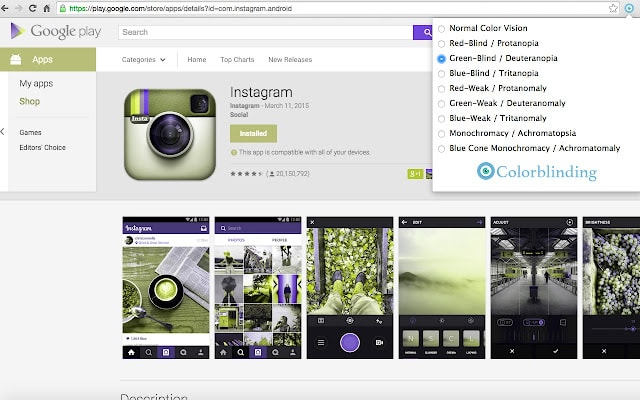 3. URI Splitter
Productivity
Easily and quickly edit the URL/URI from the current page.
4. dataslayer
Productivity
Debug and test tag management (Google Tag Manager, DTM, Tealium) and analytics implementations.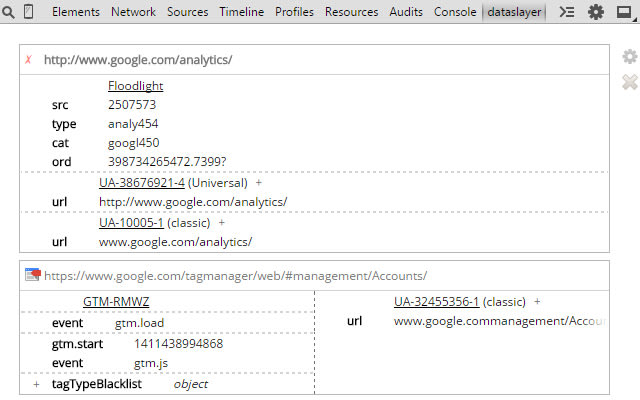 5. Night Eye
Accessibility: Dark mode on any website
Night Eye enables dark mode on any website using its proprietary algorithm, instead of inverting the colours like its competitors.
6. BrowserBuddy
Productivity // Developed by me :)
BrowserBuddy lets you view all the data available about you when browse a page. The extracted information will include your browser details, supported features, page activity, device, screen sizes, storage, geolocation, ip and more!
7. The Great Suspender
Productivity
A lightweight extension to reduce Chrome's memory footprint. Perfect if you have a lot of tabs open at the same time. Tabs that have not been viewed after a configurable length of time will be automagically suspended in the background, freeing up the memory and CPU being consumed by that tab.
8. JSONView
Productivity
Validate and view JSON documents
9. Fonts Ninja
Font Identifier
Speed up your design workflow! Identify fonts from any website, bookmark, try, and buy them.
10. ColorZilla
Color Picker and Generator
Advanced Eyedropper, Color Picker, Gradient Generator and other colourful goodies
11. Momentum
Productivity
Replace new tab page with a personal dashboard featuring to-do, weather, and inspiration.
12. Checkbot
SEO, Web Speed & Security Tester
Test SEO/speed/security of 100s of pages in a click! Check broken links, HTML/JavaScript/CSS, URL redirects, duplicate titles...
---
I hope you find this helpful as I am 😊
If you have any comments or suggestions to add, feel free to comment! 💬
---
If you liked this article...
Please click the ❤️ below so other people will see it on DEV.to :) ! 👤 Feel free to follow me on Github